Good morning world!
I'm happy to say I feel good today. Which I do most days. But today I started the day by baking, or rather, cake decorating.
To bake does wonders for me. I had no problem getting out of bed today.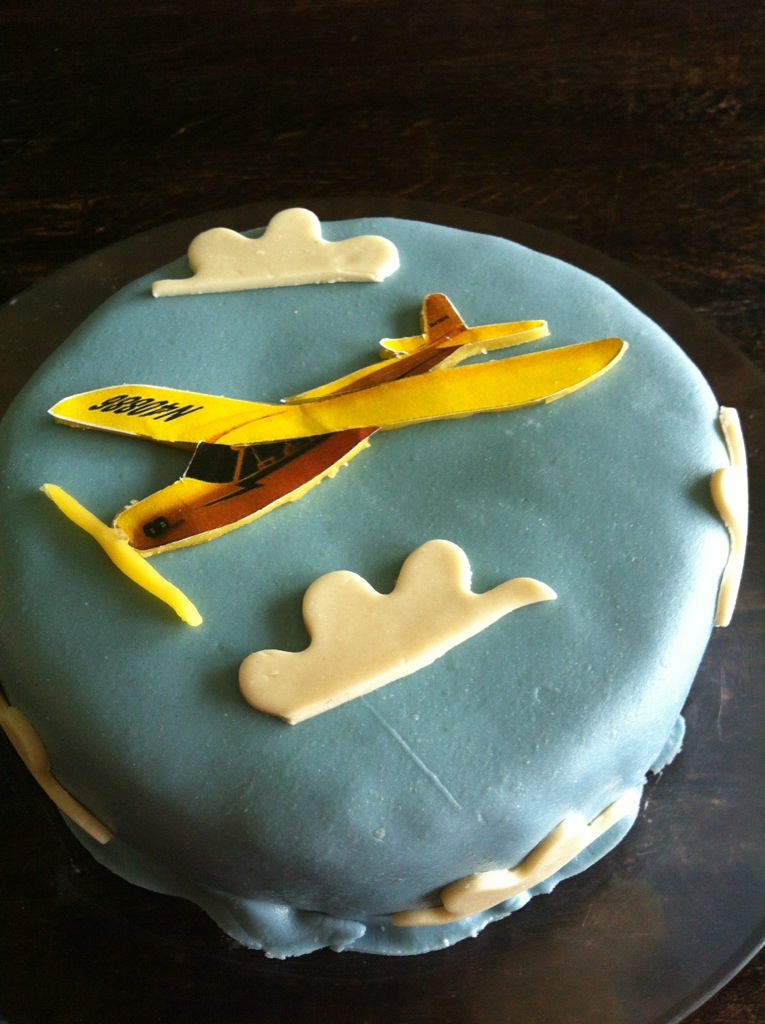 This is the morning's result. It's my dad's birthday today, so this is for him. He's been nagging me for a blue cake with clouds, like the one I made for Mini-me's teachers.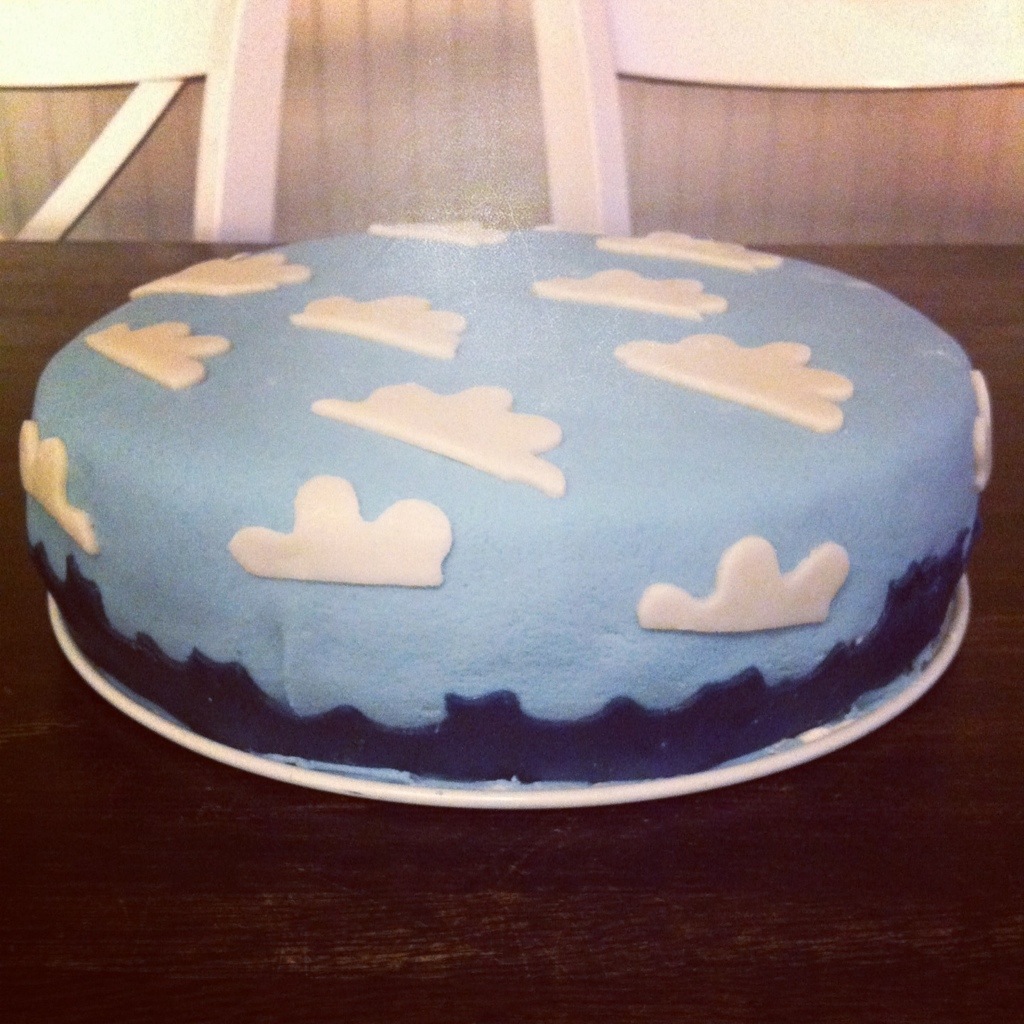 I don't like making two exactly the same cakes so I put a cheeky twist on dad's cake.
He get's annoyed by the planes flying over his house sometime, and planes go well with clouds.
I hope he will like it. I'll tell you later 🙂
Have a good day!
Love Ch

Fatal error: Uncaught Exception: 12: REST API is deprecated for versions v2.1 and higher (12) thrown in /storage/content/90/144790/matikvadrat.se/public_html/wp-content/plugins/seo-facebook-comments/facebook/base_facebook.php on line 1273