The hubby and I just finished a mutual project. We have never been good at working together but tonight we proved there's hope for all of us.

Mini-me's birthday party is tomorrow and I have this massive cold making me highly unfit for cake making.
But I don't want to disappoint the little one so the cake HAD to be made.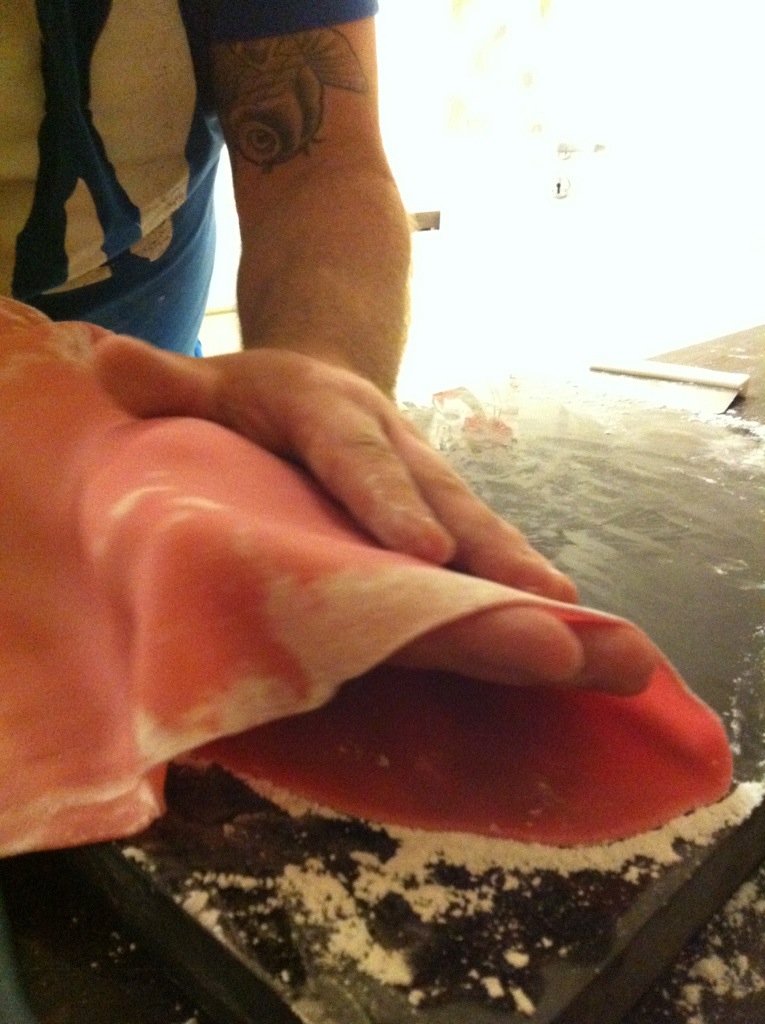 I forced the hubby to make it. I gave him step-by-step instructions and he was really good at it. He didn't like taking orders but he managed and did well.

Looks good huh?

The cooperation exercise will continue tomorrow.

Fatal error: Uncaught Exception: 12: REST API is deprecated for versions v2.1 and higher (12) thrown in /storage/content/90/144790/matikvadrat.se/public_html/wp-content/plugins/seo-facebook-comments/facebook/base_facebook.php on line 1273