Hej,
Idag var vi på kosläpp i Askersund, fjärde året i rad men första året på besök hos denna bondgård i Askersund.
Regnet låg i luften i början av dagen och dimman ville inte lätta, men det var ganska varmt och många människor där. När korna väl sprungit ut och vi skulle fika så sken det upp och blev soligt, lagom till fikat i kohagen, komplett med koskit, enbuskar, stenar och vårblommor. Vi fick se vallhundar i arbete också. Jäklar vad duktiga de var! Jag önskar så att Ruffe kunde få jobba på det viset, så kanske han skulle få ro i själen. Fast risken är att det blir för stressigt för honom. Tranquil verkade hyfsat under dagen. Han skällde en del på folk och fä och till slut satte vi honom i bilen, men då höll han sig hyfsat lugn. Han var helt slut när vi kom hem, och luktade som en hel bondgård också, så det blev en dusch för hans del efter kvällspromenaden.
I think this might be Swedish phenomena, but we watch cows. A little bit weird, I know. Every spring hundreds of parents bring their little ones to a farm to show them cows and eat cinnamon buns and drink milk. This was our fourth year of doing this. This year the cows were actually quite excited about being let out into the fields. The smell, however, is not nice. Not nice at all! And event though we all (dog inlcuded) have had a shower and change of clothes I can still smell the farm 🙂
It was a really nice day, starting with rain but OK weather all through the cow watching. As soon as we came home the rain started pouring and it hasn't stopped yet. 
Vi var också helt slut när vi kom hem från utflykten. Mini-me och jag somnade i bilen på vägen hem. Mini-me blev inburen, det blev inte jag. Sambon väckte mig när vi kom hem och sa att jag skulle gå in och lägga mig. Men jag var så trött att jag inte orkade. Så jag fortsatte sova i bilen. Vaknade en stund senare med en stel nacke och en bildörr på vid gavel. Jag undrar hur många som gått förbi och sett mig sitta där och sova 🙂
Jag lyckades masa mig in i alla fall och kröp ner bredvid resten av familjen och så sov vi i flera timmar. Riktigt skönt och tydligen välbehövligt. Trots en lång varm dusch så tyckte jag ändå att det luktade bondgård och koskit i huset. Det var Ruffe som luktade, men nu är alla rena igen. Fast jag tror lukten sitter kvar i näsan ändå. Blää!
Det blev en lugn kväll för oss med pizza, coca cola och filmen Prinsessan och Grodan. Rätt rolig faktiskt.
We were so tired after our field-trip today that we took a looong nap, several hours, after coming home. It was a quite evening for us. With pizza and coca cola. while watching the Princess and the Frog.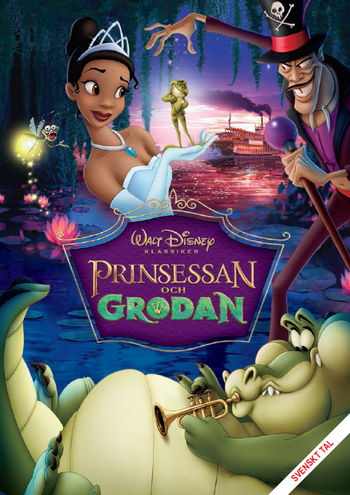 Nu håller jag på och tvättar och  packar inför Stockholms-helgen. Vädergudarna verkar vara med oss för det blir bättre och bättre väder. I början på veckan såg det ut som om det skulle vara 10 grader och regn på lördag, nu ser det ut att bli 17 grader och sol. Härligt! På lördag ska vi nämligen på utflykt till Värmdö så det måste vara fint väder.
Ska du jobba imorgon? Vad är era planer för helgen?
Kram och godnatt!
Christine
I am doing some laundry now, and packing for the trip to Stockholm tomorrow. I am happy to see that the weather forecast for Saturday has improved as the week has progressed. From 10 degrees C and rain to 17 degrees and sunshine. Lovely, as we are going to another farm-like place on Saturday, and nice weather would make it so much more enjoyable. 
What are your plans for this weekend!
Love Christine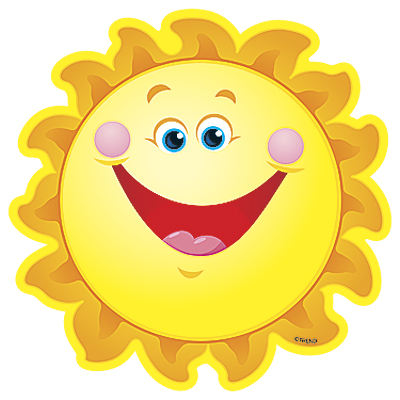 Fatal error: Uncaught Exception: 12: REST API is deprecated for versions v2.1 and higher (12) thrown in /storage/content/90/144790/matikvadrat.se/public_html/wp-content/plugins/seo-facebook-comments/facebook/base_facebook.php on line 1273