* Scroll down for English
God morgon på er!
Tredje advent idag. Här hemma råder febril aktivitet. Om några timmar kommer vänner hit på mat. Jag gjorde en gryta igår som ska värmas på men resten av rätterna ska göras idag. Kommer bl.a göra ett supergott bröd.
Sambon har varit flitig i källaren. Helt plötsligt har vi ett till rum.
Nu är det dags att göra kladdkakemuffins. Vi hörs senare!
Ha en bra dag, kram Christine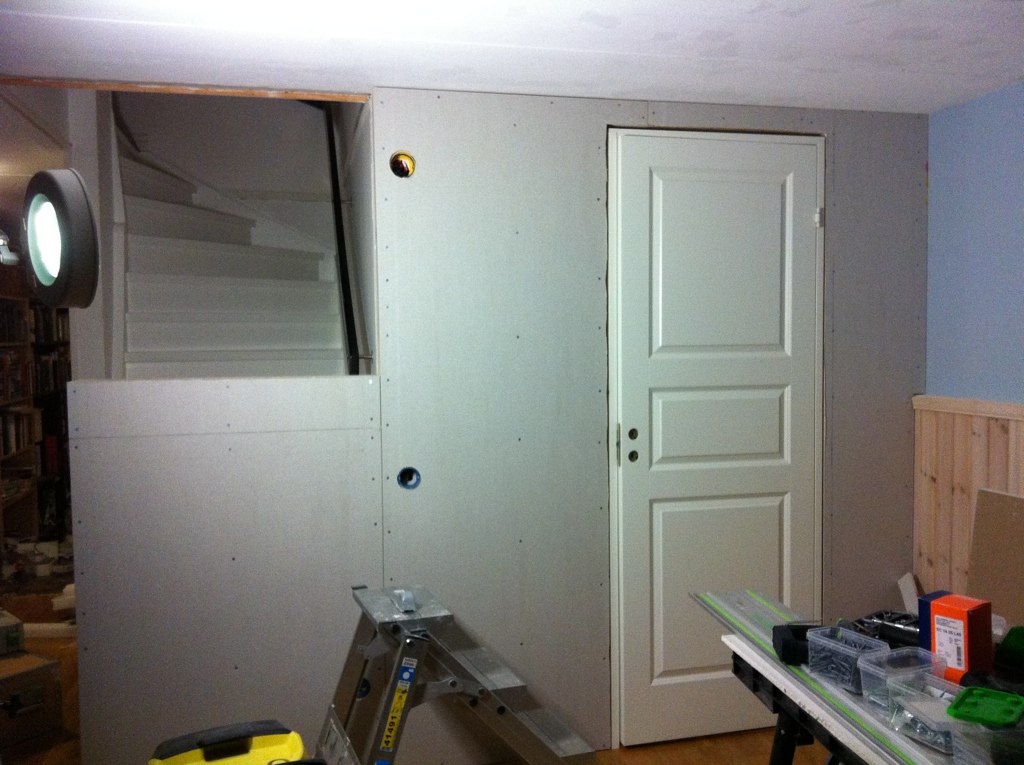 Good morning all!
Third if Advent today and we are busy bees, preparing for dinner with friends this afternoon. I made a bolognese last night, which just needs reheating but the other dishes have to done now. Am going to make pull apart bread for the first time.
Meanwhile the hubby has been busy too, all of a sudden there's one more room in the basement.
Got to go now, time to make choc brownie cupcakes.
Have a nice day!
Fatal error: Uncaught Exception: 12: REST API is deprecated for versions v2.1 and higher (12) thrown in /storage/content/90/144790/matikvadrat.se/public_html/wp-content/plugins/seo-facebook-comments/facebook/base_facebook.php on line 1273