Warning: count(): Parameter must be an array or an object that implements Countable in /storage/content/90/144790/matikvadrat.se/public_html/wp-content/plugins/really-simple-facebook-twitter-share-buttons/really-simple-facebook-twitter-share-buttons.php on line 619

På julmarknaderna runt om i München doftar det gott av brända mandlar. Det är ett gott alternativ till allt julgodis.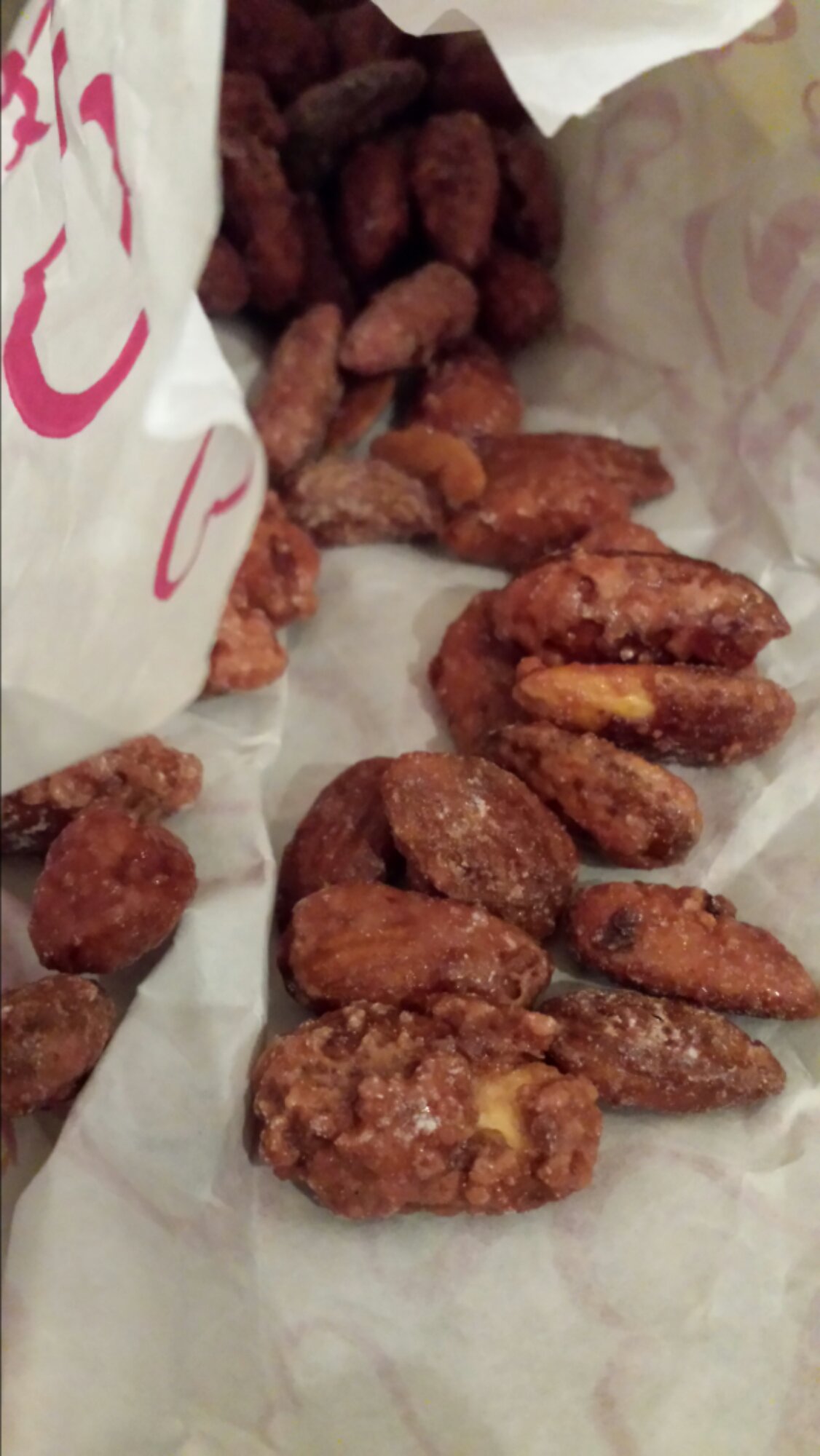 Du behöver:
1 dlströsocker
3 dlsötmandel
2 mskvatten
Gör så här:
Smält sockret tills det blir ljusbrunt i en tjockbottnad och vid kastrull och tillsätt mandeln. Rör om så att alla mandlar blir sockertäckta.
Häll i vattnet och stjälp genast upp mandlarna på ett bakplåtspapper. Låt kallna.
Häll upp i strutar gjorda av tårtpapper eller silkespapper.

Fatal error: Uncaught Exception: 12: REST API is deprecated for versions v2.1 and higher (12) thrown in /storage/content/90/144790/matikvadrat.se/public_html/wp-content/plugins/seo-facebook-comments/facebook/base_facebook.php on line 1273