Warning: count(): Parameter must be an array or an object that implements Countable in /storage/content/90/144790/matikvadrat.se/public_html/wp-content/plugins/really-simple-facebook-twitter-share-buttons/really-simple-facebook-twitter-share-buttons.php on line 619

Hej,

Jag satt och surfade recept på Icas hemsida och hittade deras roliga menysammansättare. Har du svårt att komma på en bra meny så kan du nu få hjälp att sätta ihop en riktig god nyårsmeny, svårighetsgraden på recepten varierar så du kan göra den så lätt eller avancerad som du själv vill.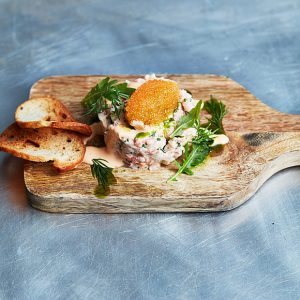 Räktartar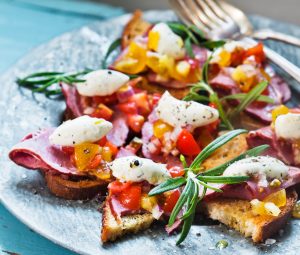 Lammbruschetta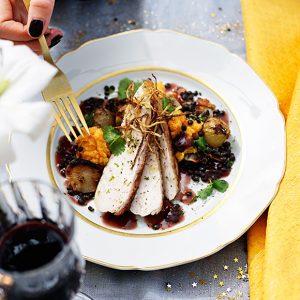 Kyckling med rostad skocka och sötpotatispuré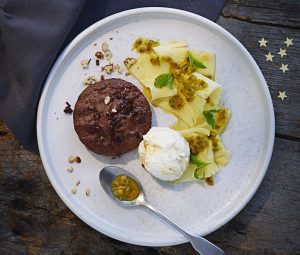 Choklad- och pecannötsbakelse med ananassallad
Klicka HÄR för att komma till mitt förslag!

Fatal error: Uncaught Exception: 12: REST API is deprecated for versions v2.1 and higher (12) thrown in /storage/content/90/144790/matikvadrat.se/public_html/wp-content/plugins/seo-facebook-comments/facebook/base_facebook.php on line 1273