Pink = English
Jag har kommit ut ur matkoman och var tillbaka på jobbet idag. Min förkylning och medföljande halsonda och hemska hosta (fick andningsuppehåll ett par nätter också, väldigt läskigt) bråkar fortfarande med mig men det finns inte tid att vila.
Men hörrni, vad snabbt tre dagars julfirande gick!
Tre dagar med familjerna, massor av god mat och dryck, slappa i soffan och lite lek i snön. En riktigt skön helg, vilket är anledningen till tystnaden här på bloggen.
Jag hade fullt upp med att äta och sova 🙂
Jag ska i alla fall visa er några bilder från de gångna dagarna.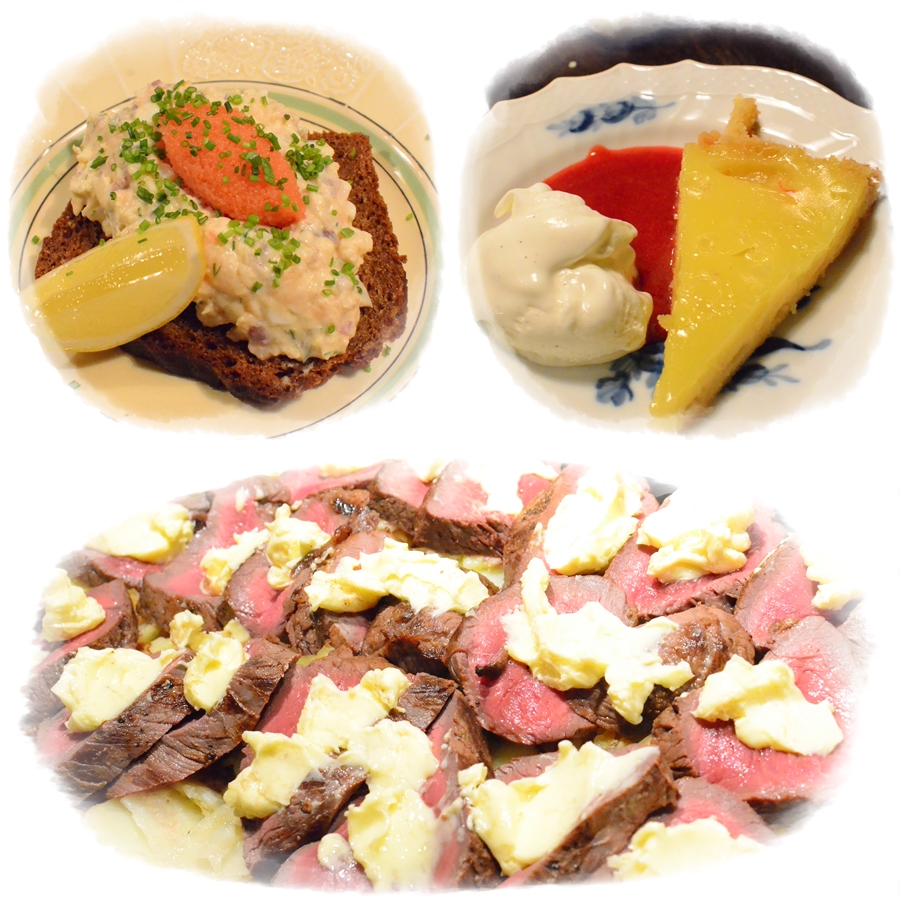 Christmas Eve dinner:
Starter: A mix of salmon, eggs, red onion and roe, on dark rye bread.
Main course: Beef Provencale (potatoes and beef with garlic butter)
Dessert: A limoncello like tarte, with a raspberry coulis and vanilla ice cream. 
I have come out of my food coma and went back to work today. The cold and the sore throat is still bothering me but there is no time to rest.
Three days of Christmas went by soooo fast!
Three days of spending time with our families, eating and drinking, relaxing and playing a little in the snow. A very nice time. Which is the reason for my silence here on the blog. I was busy eating 🙂
I hope you have all had a really nice time during the holiday, and there is more to come. New Year's Eve is just around the corner.
I'll throw in some photos to show you what has been going on lately.
Fatal error: Uncaught Exception: 12: REST API is deprecated for versions v2.1 and higher (12) thrown in /storage/content/90/144790/matikvadrat.se/public_html/wp-content/plugins/seo-facebook-comments/facebook/base_facebook.php on line 1273