God morgon!
Sovit gott? Haft en bra julafton?
Vi hade en lugn och skön julafton med god mat och barnen fick massor av julklappar,så de var supernöjda.
Under natten har det kommit massor med snö så nu, efter frukosten, bär det av till pulkabacken.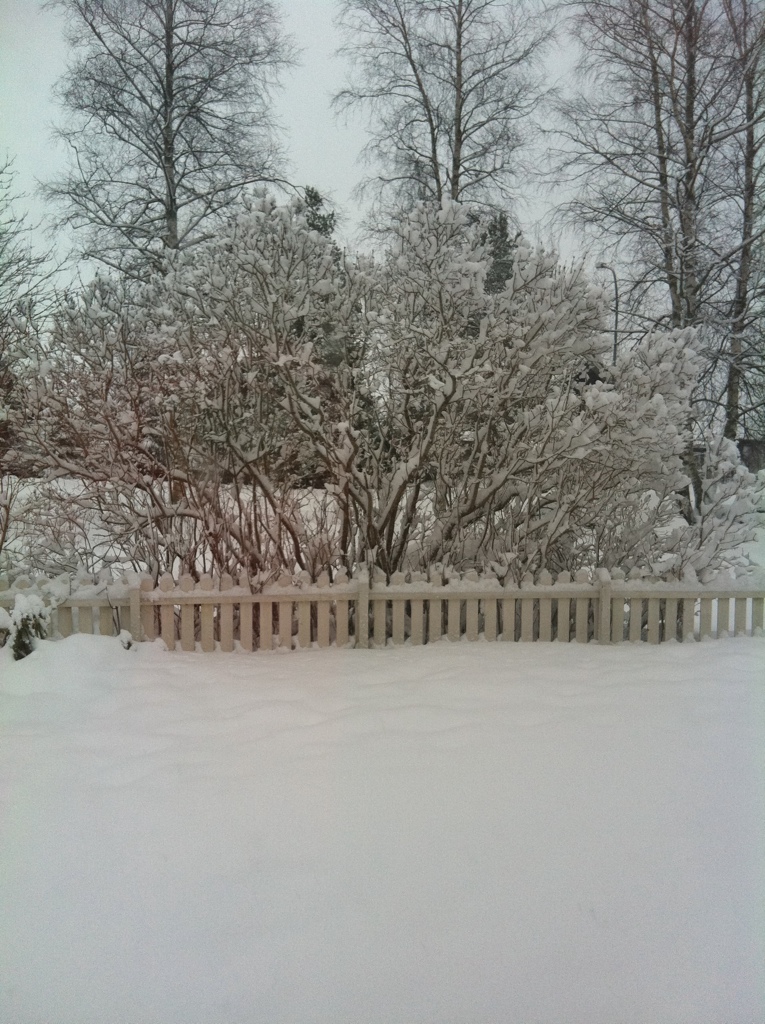 I hope you all slept well and had a really nice christmas eve. For some of you the fun begins today. We had a great evening, with nice food and drinks. The children were so excited about their presents and the visi from Santa.
It's been snowing a lot during the night so now we've had our breakfast it's time to hit the slopes, with the bob sleigh.

Fatal error: Uncaught Exception: 12: REST API is deprecated for versions v2.1 and higher (12) thrown in /storage/content/90/144790/matikvadrat.se/public_html/wp-content/plugins/seo-facebook-comments/facebook/base_facebook.php on line 1273