The summer is lingering, it has been a great one and now it seems it doesn't want to leave us. It will though, and soon enough we will be thrown into eternal darkness and freezing cold. But not yet. After summer but before winter there's the lovely season of autumn. Oh how I love this time of year! Even though the sun is still warm on our faces the air is high and fresh. There are yellow leaves on the trees and some have already started falling off the trees. There's an abundance of fruit; apples, pears and plums ripe for the picking. I can smell the chanterelles and moss in the forest, although it's much harder to actually find the yellow mushrooms.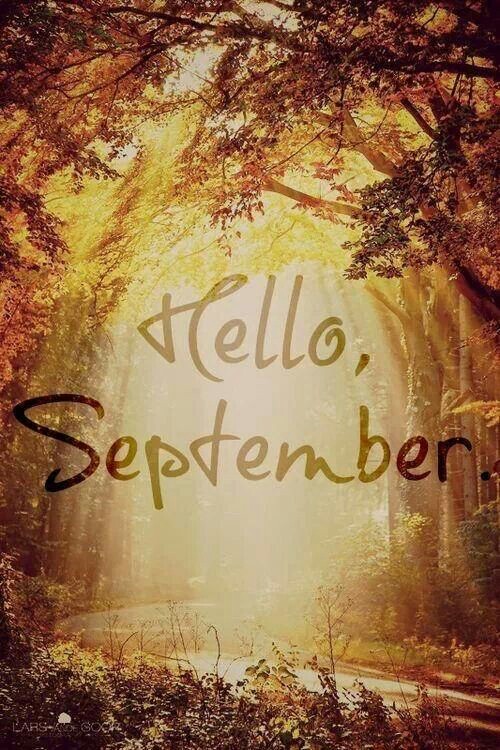 Picture from Pinterest 
I find there's something very comforting in having to wrap a blanket around me, light some candles and drink my tea while the fog is rolling in, and the wind and the rain throws the golden leaves around. Don't get me wrong, I love the summer and the easy life it brings, but autumn slow things down and it's ok to sit inside. As an avid baker I like being inside, as it makes it possible for me to do what I love most.
For me, autumn is more the time for change than after New Year's. New beginnings, new possibilities and the start of a new life. Everything is possible!
The food magazines are filled with stews and pies and luscious treats. I buy them all, as I always do, no matter what the season is, but the hearty dishes warms me just by thinking about them. I have this romantic idea about an open fireplace, long walks in the forest, kicking the leaves around, wearing knitted pullovers and coming home for dinner, sitting down at a rustic table where a stew is served and eating apple crumble for dessert. Most of the things just mentioned are turned into reality. I am still working on the fire place though.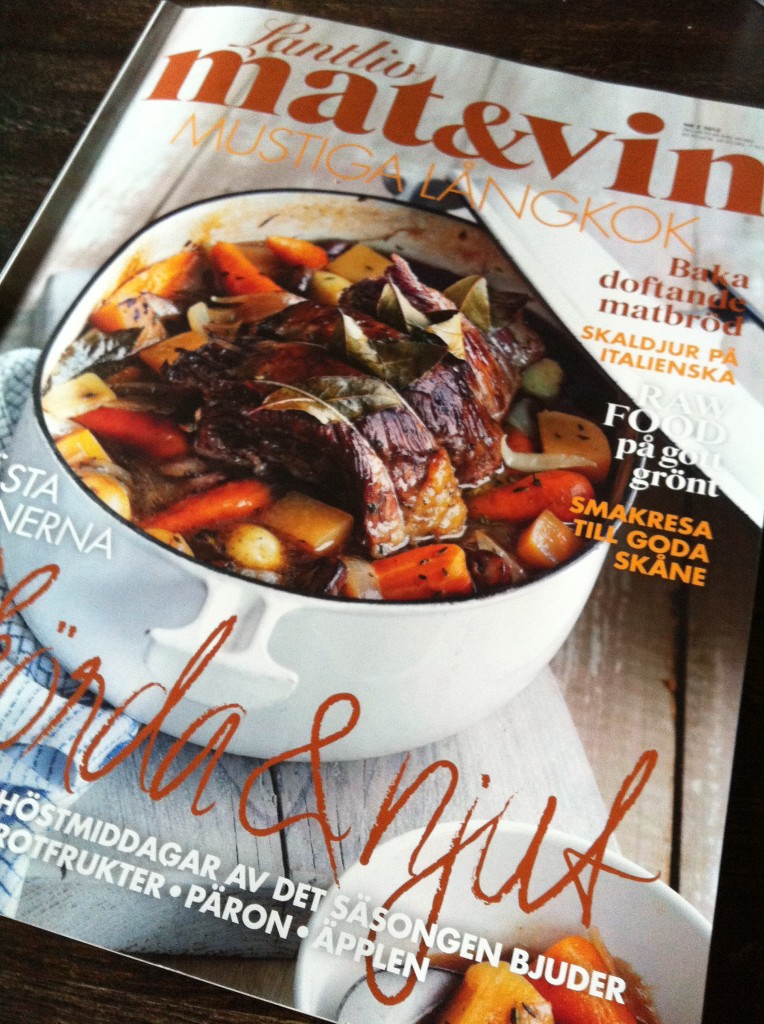 I do try to take a lot of photos, I am trying to catch the feeling in every photo, but it's not always easily translated. I guess I need to practice my photography skills. This summer I got some new equipment which I really want to try out more than I have done so far. In order to do so, and to be able to catch a glimpse of the love for autumn-feeling I have found a photo challenge to take me all through the month of September.
We're already two weeks into the month but I will get busy and show you the results here, and on Instagram.
Come with me, and see what I see!
Do you have a challenge for your self?
Tell me about it!
I wish you a nice day!
Love Ch
Fatal error: Uncaught Exception: 12: REST API is deprecated for versions v2.1 and higher (12) thrown in /storage/content/90/144790/matikvadrat.se/public_html/wp-content/plugins/seo-facebook-comments/facebook/base_facebook.php on line 1273