They are gorgeous but sooo not made for walking in.
8 hours in these babies and my feet can finally rest. I didn't feel anything until I took them off.

My hubby never cease to amaze me. Not always a good thing.
But today it was a pleasant surprise.
He's finally doing something about our ghetto style blinds. Needed as you can see.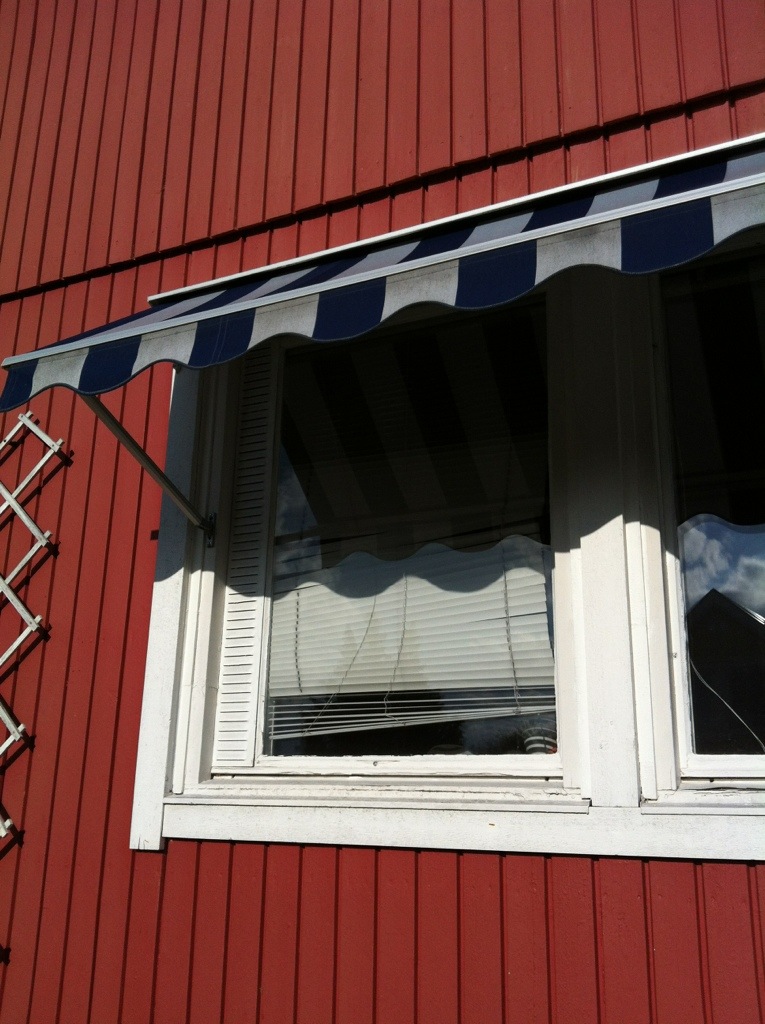 Rufus has been busy today too. Eating a rather large lip balm of mine. Försvarets hudsalva. All natural ingredients though, well except for the plastic of course.