Hello there!
Just want to pop in and say Happy Halloween!
Hope you will have a nice day. Any celebrations planned?
Mini-me and I will have dinner company tonight. I have managed to transfer my love for all types of holidays to her, so she has been waiting for Halloween for a long time.
We bought some decorations and pumpkins yesterday. I hollowed out the pumpkins last night so the girls can start making the faces as soon as we come home.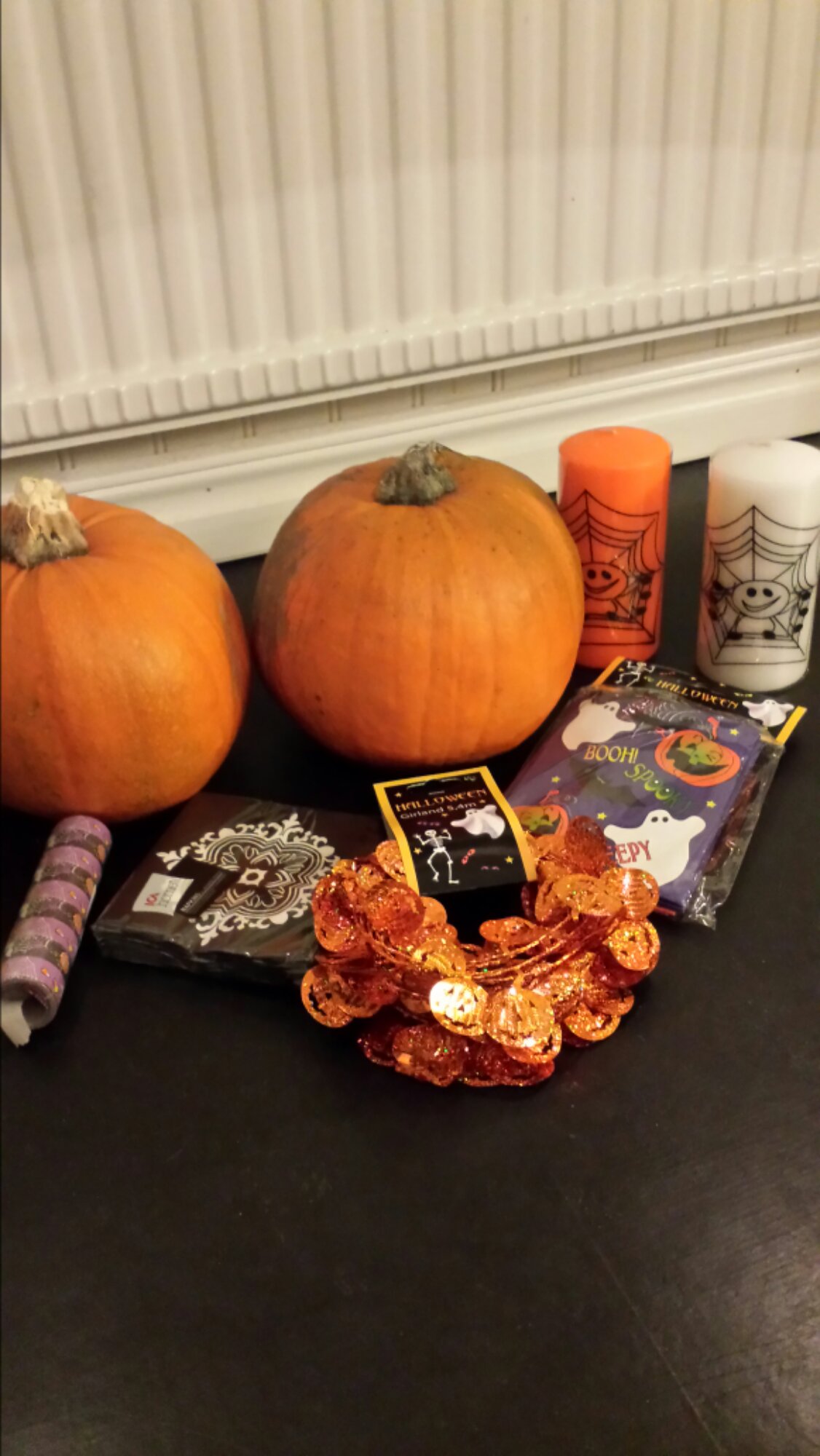 And before Mini-me went to bed we set the table. She wanted to sit at the sofa table.
The girls will get a little treat bag each, with some sweets and another surprise.
The food today will be child friendly pizza and pancakes.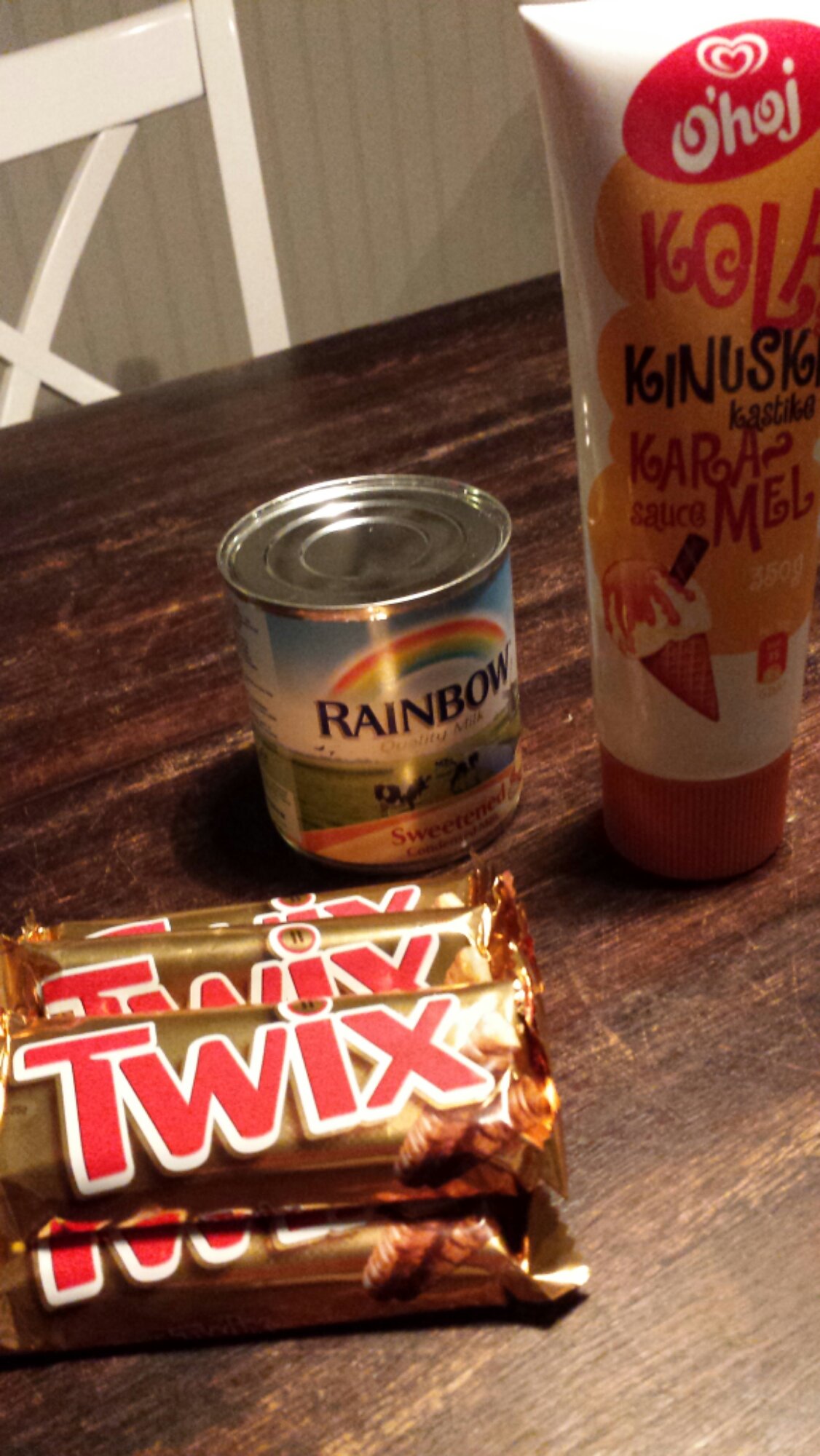 I have also made a pumpkin dessert which I will top with these things. Can't go wrong, right?

Fatal error: Uncaught Exception: 12: REST API is deprecated for versions v2.1 and higher (12) thrown in /storage/content/90/144790/matikvadrat.se/public_html/wp-content/plugins/seo-facebook-comments/facebook/base_facebook.php on line 1273