Hej,
Sitter på ett hotellrum i Jönköping, med vacker utsikt över Vättern. Det är så vackert att man tappar andan. Det är något speciellt med att bo vid vattnet. Det ger en inre ro. Igår kväll var det en vacker kväll, med sol som värmde och glittrade i lugnt vatten. Det märks att det är sommar och semester, för folk är ute mer, flanerar, cyklar, äter middag och dricker drinkar, kanske är det alltid så här. Jag gick ut och fotade lite efter middagen så här kommer en bildkavalkad.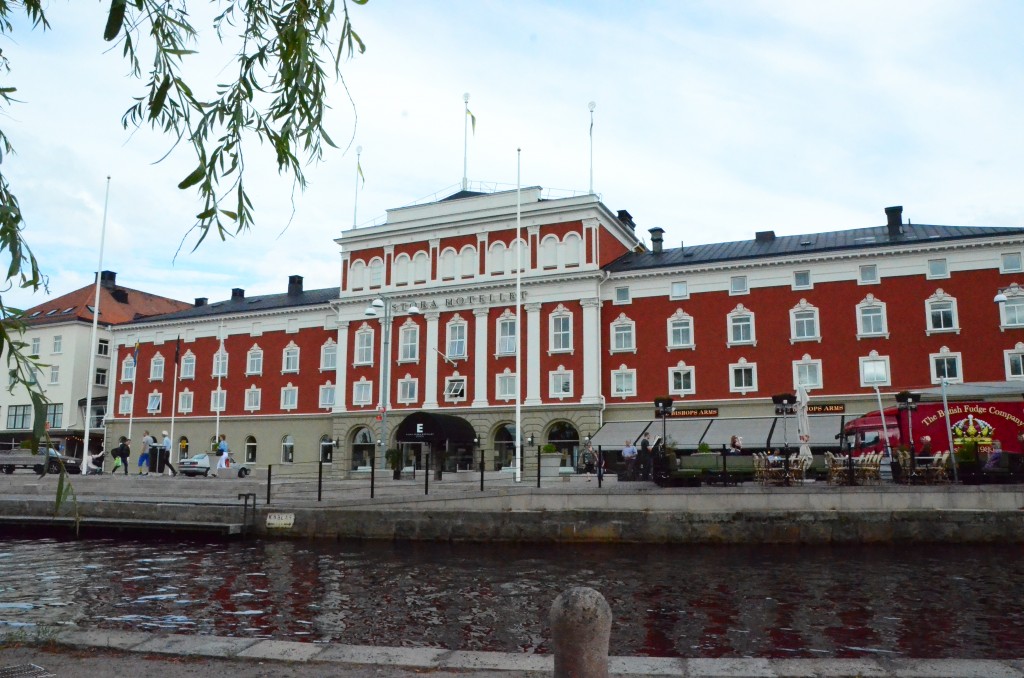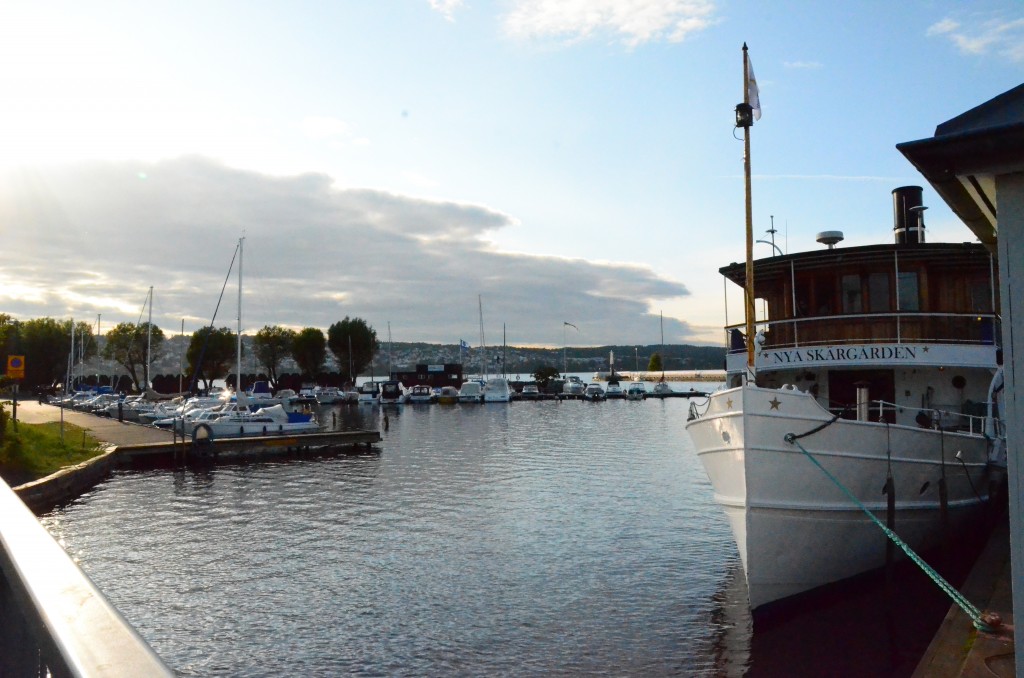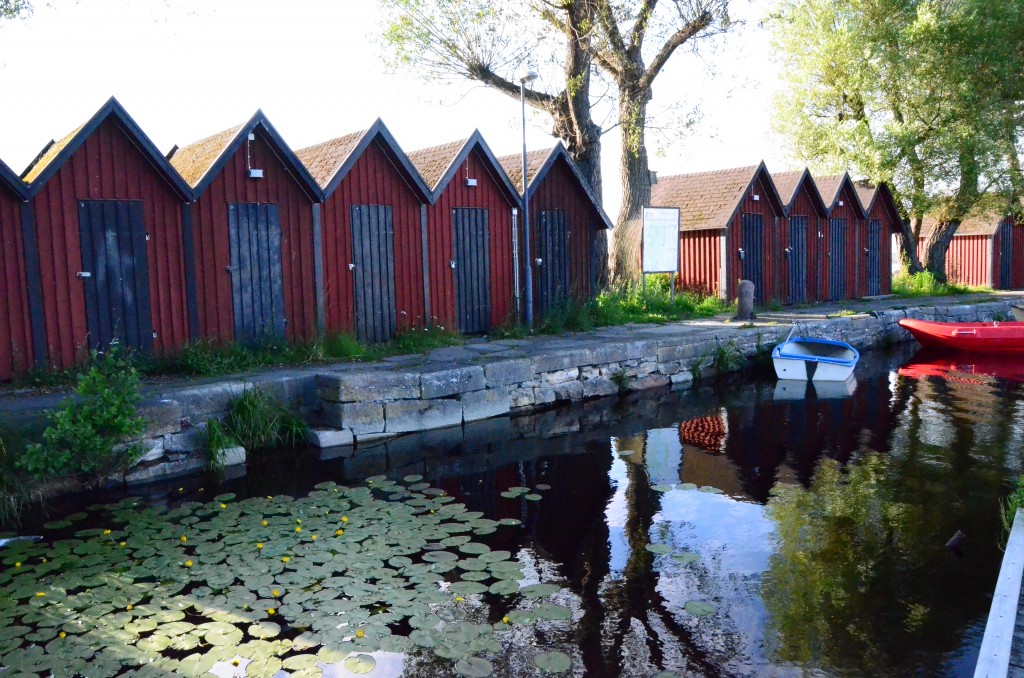 En europeisk matfestival håller på att bygga upp sina stånd alldeles i närheten av hotellet. Den öppnar idag och det ska bli spännande att se vad som erbjuds. Det vi hann se igår såg väldigt gott ut.
Gårdagens middag intogs på Bishop Arms. Det blev råbiff och ceasarsallad. Mini-me fick en liten portion fish n' chips, som hon ratade helt. Sambon och jag blev mätta, men det var inte de bästa versionerna av de rätterna vi valde. Men att kunna sitta på en uteservering och njuta av solen vägde upp.
Idag ska vi förhoppningsvis till Visingsö och Gränna, om vädret tillåter vill säga. Jag hoppas på att kunna pröva på polkagrisbakning. Annars får det bli sight-seeing med bilen på vägen hem.
Ha en bra dag!
Kram Christine
We are visiting a town about two hours from our home town, a town which sits just by lake Vättern. Today the weather was nice and the sun actually warmed my face by the end of the day. We enjoyed a stroll round the city and had dinner outside. Not the best food we have had but to be able to sit outside made up for it. 
There's a food fare starting in town today, haven't seen all of what's on offer but by the looks of the two things I have seen so far it looks promising. The sausages and the fudge both tasted very nice 🙂
After dinner I took a stroll along the water, and took some photos, which you can see here. It's a nice town and the view from the hotel room is stunning. Water as far as the eye can see, and then the horizon where the sky meets the water. Very beautiful, and soothing. How can one not be relaxed when living close to open waters?
Today we are hoping the weather will be nice, so we can spend the day sight-seeing on foot, or even by bike. Otherwise we will have to tour the surrounding areas by car. 
Fatal error: Uncaught Exception: 12: REST API is deprecated for versions v2.1 and higher (12) thrown in /storage/content/90/144790/matikvadrat.se/public_html/wp-content/plugins/seo-facebook-comments/facebook/base_facebook.php on line 1273