Anyone out there not celebrating with a big party? There can be a number of different reasons for staying home, and not making a big thing out of this evening.
If you want a feel-good film to watch, my suggestion is New Year's Eve.
A romantic comedy with more celebrities than you can shake a stick at.
Several different stories, intertwined.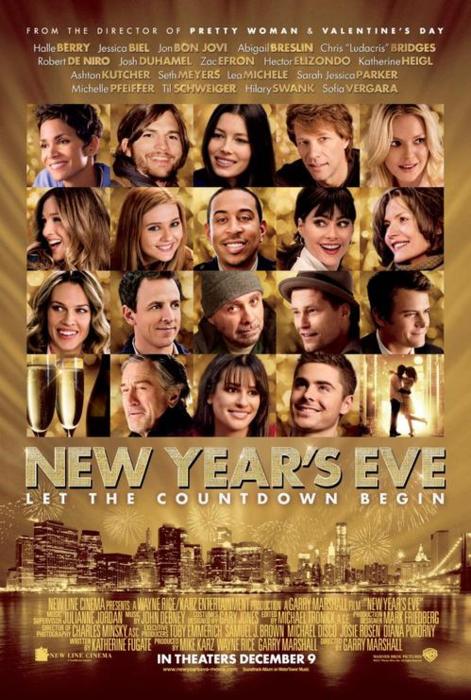 Fatal error: Uncaught Exception: 12: REST API is deprecated for versions v2.1 and higher (12) thrown in /storage/content/90/144790/matikvadrat.se/public_html/wp-content/plugins/seo-facebook-comments/facebook/base_facebook.php on line 1273