Hi,
I know, I am sorry, I haven't been good at blogging in English lately. I know there are a lot of readers from other countries than Sweden, however, I do not know if they are swedes abroad or if they pepople who actually don't understand this herdy gerdy language as someone I once knew used to call my beautiful language.
I will try to update the existing blog posts with English text. Until then you just have to look at the photos.
A quick resumé of the last couple of months is that we went to Spain for holiday and had a really nice time, although I had a cold during the whole time and couldn't enjoy the sun as much as I wanted to.
Work is much the same, It's an office, with it's ups and downs and piles of papers, incoming e-mails and a phone that keeps on ringing. I have been attending some seminars after work, which have been incredibly uplifting and energising. I love when others have the ability to inspire people and I wish to be that sort of person myself.
Our dog is driving me (and himself) mad. He is close to the end but I have one more thing I want to try on him, before I take a very final decision. There's an anti depressant for dogs which has proven effective with both dogs and cats with nervous and stressed tendencies. The constant state of stress that Rufus is in is something he is born with and not something I can do anything about, without the aid of pharmaceuticals. It might sound harsh but I am hoping it can help him calm down enough for me to able to work with him. Training and being active will make him feel better, but as long as he is behaving crazy there is no way to reach him.
If you have looked at the photos here on the blog you may have noticed there are quite a lot of bread pictures. That's because I have realised I don't actually suck at bread making. I just have to find good recipes and practice. So that's what I am doing, and so far so good.
A weekend not far from now I will attend a bakery class, which I am really looking forward to. The teacher is a well known Swedish baker, who has written lots of books about bread, pastries and cakes and has many years experience. It's going to be sooo exciting and I do hope to learn a lot.
The renovations of the house, or redecorations are not moving along at the pace I wish they did but we did manage to fix the pantry this summer. From crap to fab. It's not completely finished yet though, buut we are getting there. Mini-me has now got a bigger room but there's a lot left to do in her room.
I had my 32nd birthday in September, which I celebrated with my family. They all came here for an Asian inspired dinner, which was liked by everyone.
And they came back the day after from brunch.
Autumn usually means putting our wellies on and going to the forest looking for different types of wild mushrooms but we haven't done that much this year, yet anyway. There's still time.
Other than that I am struggling with the parenting of an oh so wonderful little daughter with a temper and determination that matches my own. There have been many tantrums, mostly from the little one, although I admit to a few of them myself.
So, as you can see life is normal here at my end. I hope you enjoy reading (or looking at the pics) here on the blog and I am so thankful for all of you who take the time to check in here and read about what I'm up to.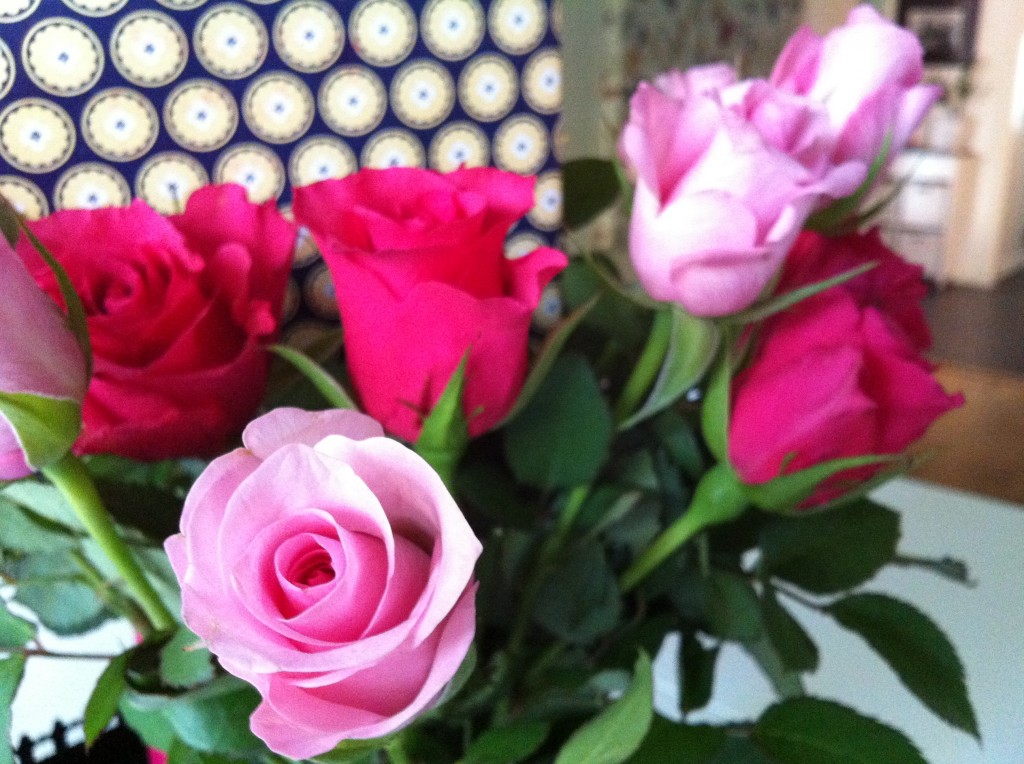 Thank you and bless you!
Love Christine
Fatal error: Uncaught Exception: 12: REST API is deprecated for versions v2.1 and higher (12) thrown in /storage/content/90/144790/matikvadrat.se/public_html/wp-content/plugins/seo-facebook-comments/facebook/base_facebook.php on line 1273