Yesterday we played a game of Trivial Pursuit. I love board games and especially quiz games. The hubby is a sore loser though and not too good at board games and sometimes his answers make me laugh. I won yesterday so tonight we have a re-match.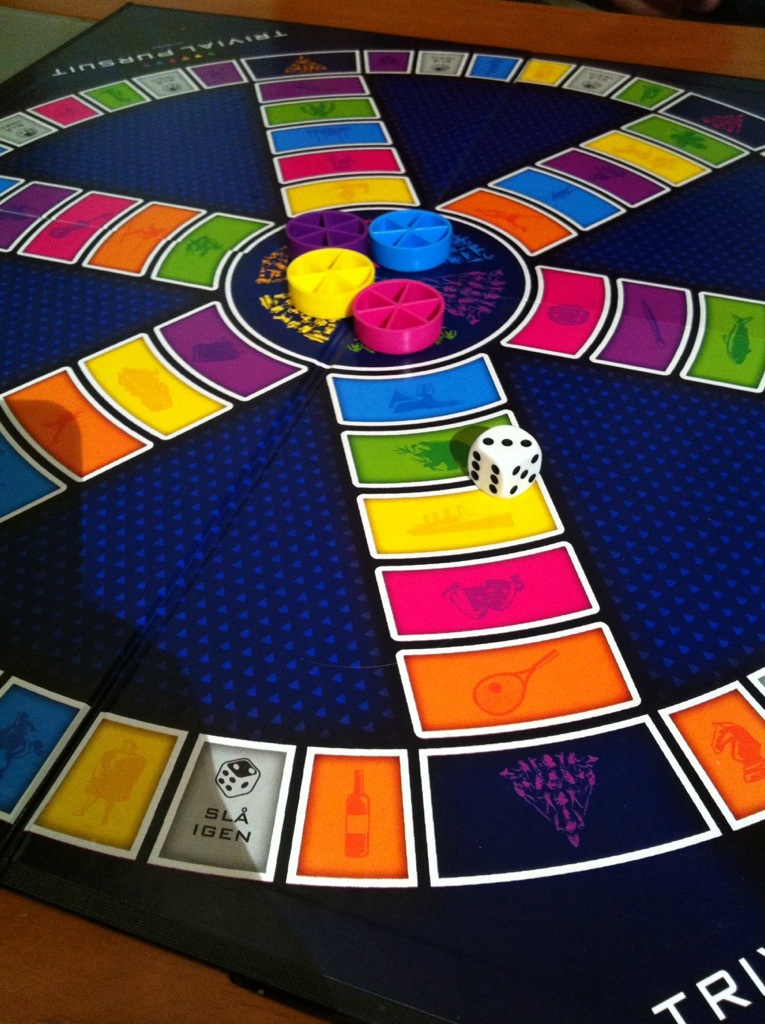 For the board game session I made a fruit platter and nutella dip.

Now it's time for the Friday drink. I'll be blitzing away and will show you the result in a bit.

Fatal error: Uncaught Exception: 12: REST API is deprecated for versions v2.1 and higher (12) thrown in /storage/content/90/144790/matikvadrat.se/public_html/wp-content/plugins/seo-facebook-comments/facebook/base_facebook.php on line 1273