Hi there,
Yesterday it was the pantry that got fixed.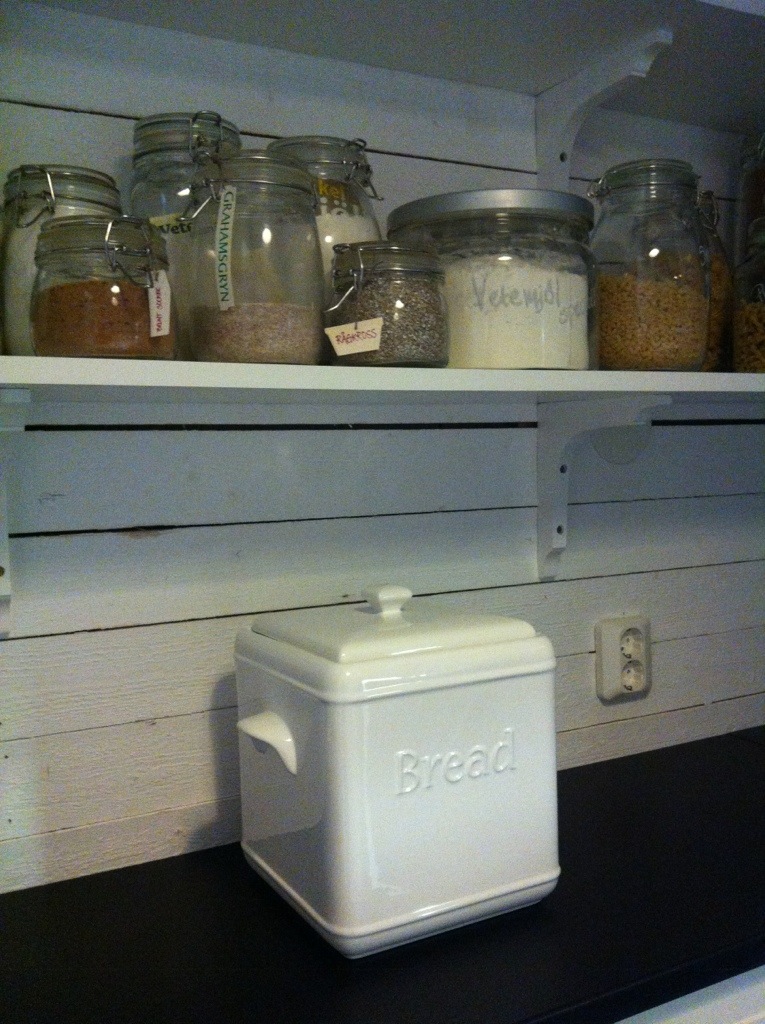 It looks so nice now. Makes me happy every time I open the pantry door. Just a few more touch ups and it's done.
Today we are focusing on the living room.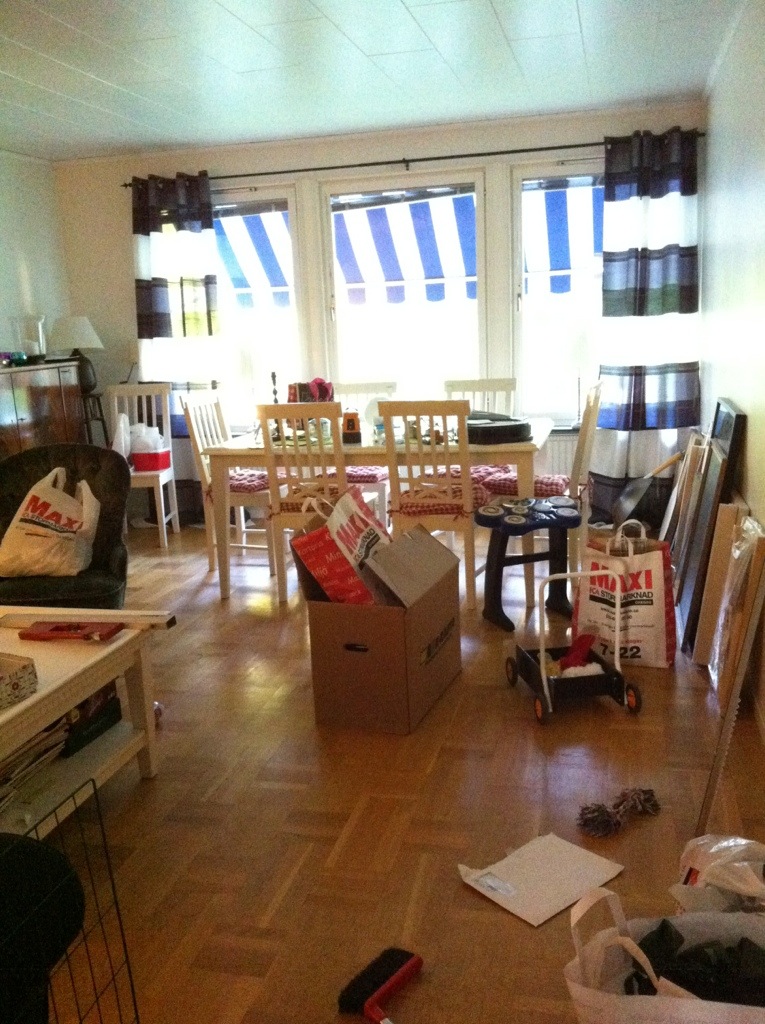 Still some crap to remove and then it needs to be cleaned and fixed up.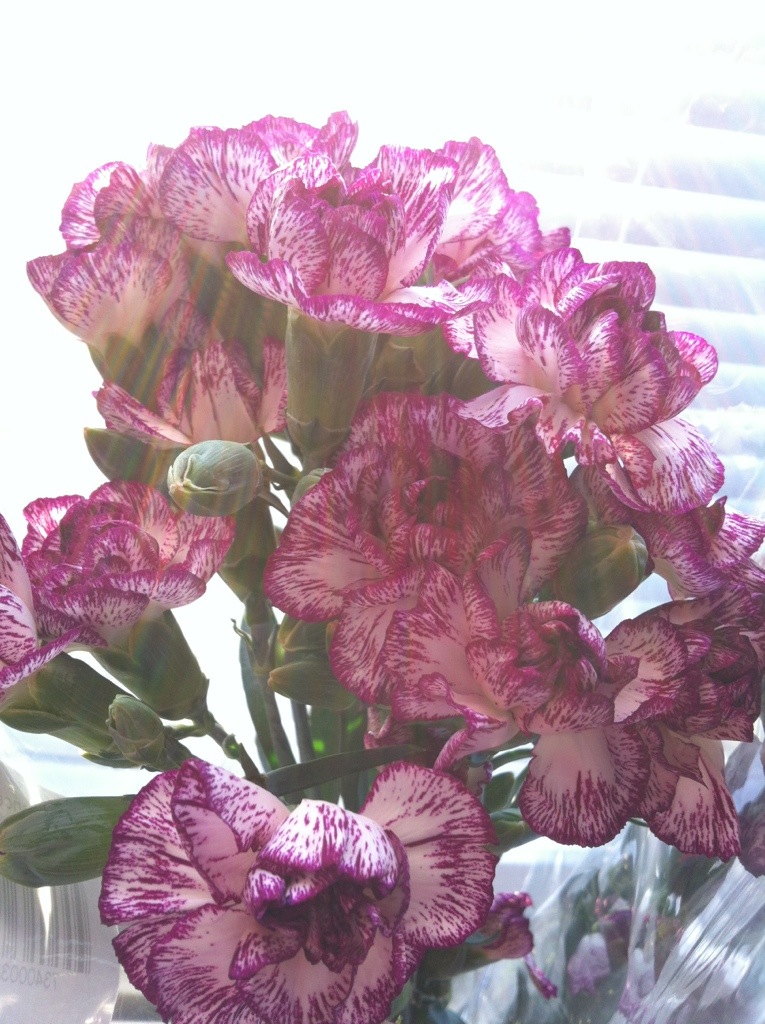 Haven't bought fresh flowers in ages but now it's time again. These ones will set the tone for Saturday's parties. First birthday party lunch and in the evening crayfish party with friends.
Tomorrow it's food preparation time.
Got to go now if I want anything done. See ya!

Fatal error: Uncaught Exception: 12: REST API is deprecated for versions v2.1 and higher (12) thrown in /storage/content/90/144790/matikvadrat.se/public_html/wp-content/plugins/seo-facebook-comments/facebook/base_facebook.php on line 1273