Jag har ett shoppingbehov, ett begär. Jag älskar att shoppa, det är verkligen terapi för mig. Internet tycker jag om på alla sätt och vis, och en av de bästa fördelarna är shoppingen. Jag kan nå vilken affär och vilka produkter som helst, bara genom ett par knapptryckningar. Lite som Dorothy i the Wizard of Oz, hon slog ju ihop sina röda skor och visp så kom hon hem. Jag kommer också hem, på sätt och vis, när jag shoppar 🙂
Det finns en superbra sida, som jag ofta besöker, en favorit. Jag varnar er, alla som jag har berättat för om denna sida har varit fast efter att de besökt den. Den heter www.zalando.se och där finns shopping av alla de slag, till alla i familjen och även hemmet.
Har försökt hålla mig därifrån men nu har jag ju snart ett bröllop att gå på och då vill jag ha en ny klänning.
Hittade dessa tre som jag har beställt hem, vi får se hur de ser ut på. Det kan ju vara en mycket annorlunda historia.
Vad tror ni kan de vara något att ha? Den gula hade jag inte tänkt mig till bröllopet, den föll jag bara för pga den härliga färgen.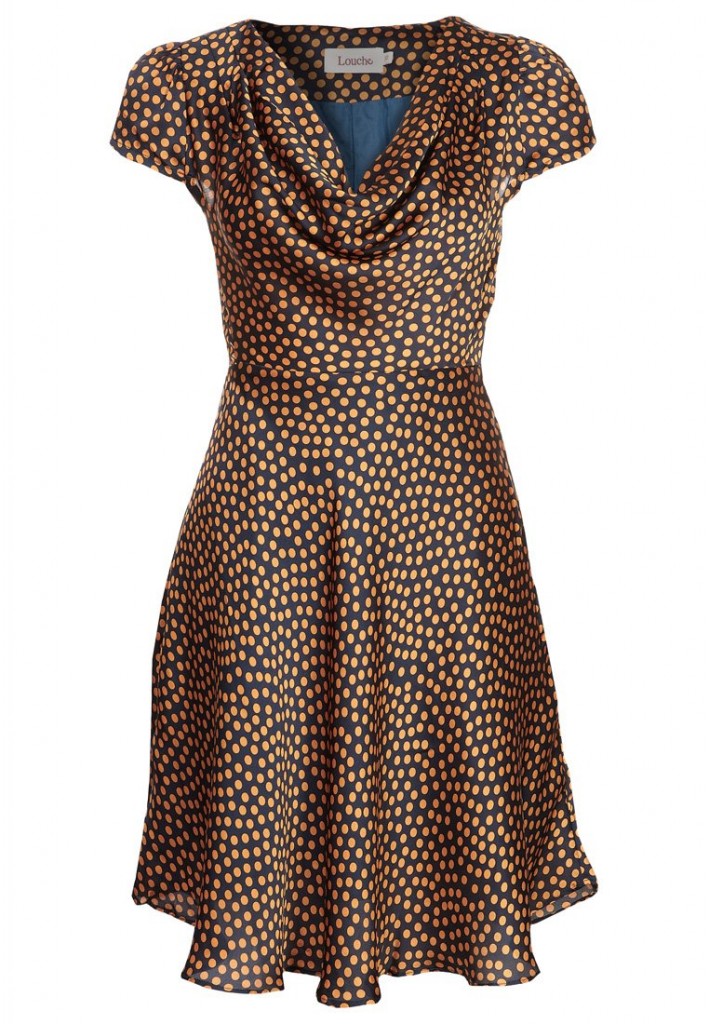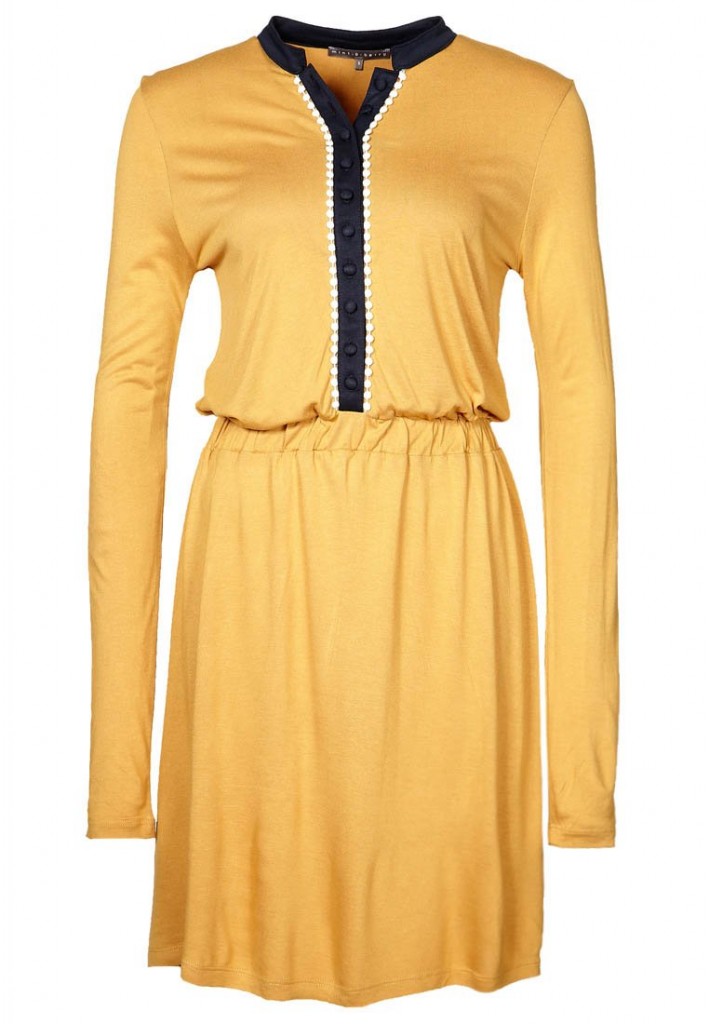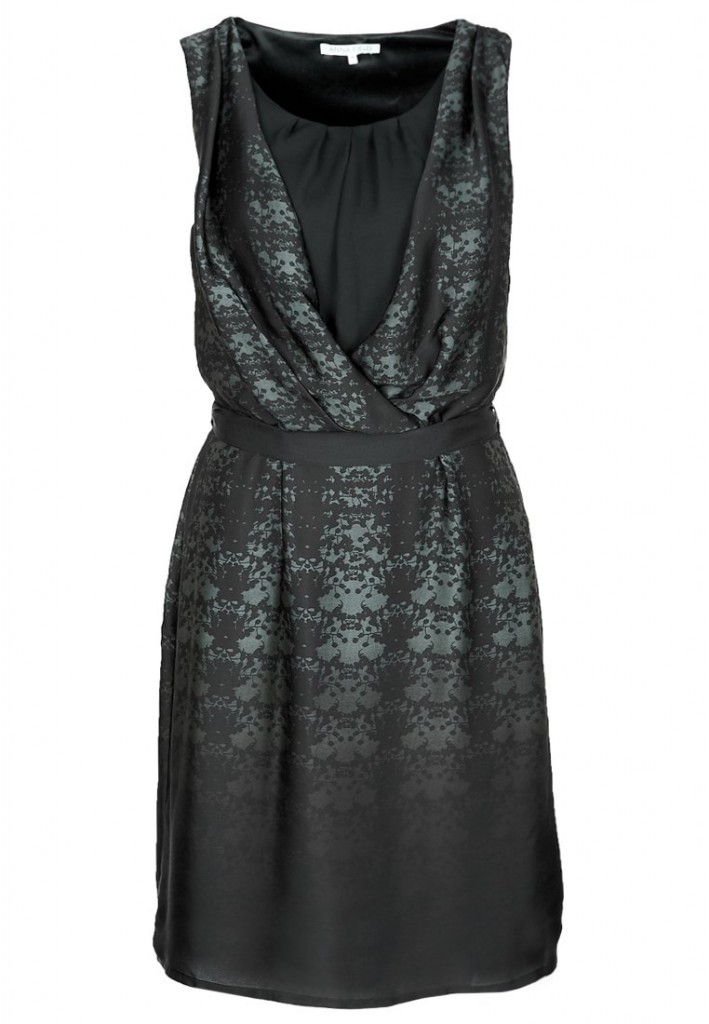 I have a deep rooted need for shopping. It's like a craving that never goes away. I love to shop, it really is like therapy for me. I like the Internet for so many reasons, and one of the best ones is the shopping. I can reach any shop and any product just by pressing a few buttons. A bit like Dorothy in The Wizard of Oz, she clicked her heels on those ruby red shoes to go home. For me, shopping is a bit like coming home 🙂
There's a really good webstore, which I often visit. A favourite of mine. I warn you, everyone I have told about this one has been hooked after visiting the site. It's called Zalando and there is shopping of all kinds and for everyone. 
I have tried to stay away but since I have a wedding to attend soon I want a new dress. 
I found these three dresses, which I have ordered. Let's see what they look like on, it can be a very different story to what they look like on the pictures. 
What do you think? 
The yellow one is not intended for the wedding, I just fell in love with the gorgeous colour. 
Fatal error: Uncaught Exception: 12: REST API is deprecated for versions v2.1 and higher (12) thrown in /storage/content/90/144790/matikvadrat.se/public_html/wp-content/plugins/seo-facebook-comments/facebook/base_facebook.php on line 1273