Pink = English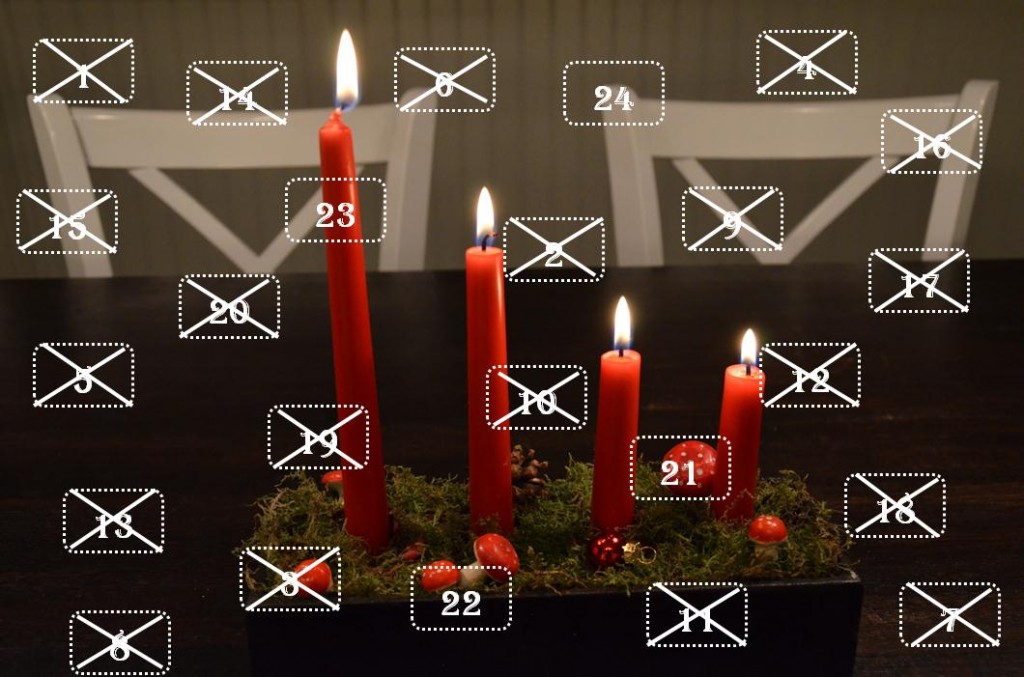 Imorgon har jag ett viktigt möte och som alltid fungerar mutor rätt bra på detta gäng. Så jag bakade en sats med kakor till dem ikväll. Hittade ett recept på nutellakakor på bloggen Bli min jäst, som jag bara var tvungen att pröva.
Det verkade så gott och väldigt enkelt.
Du behöver:
1 burk Nutella
120 ml socker
250 ml mjöl
2 ägg
Gör så här:
Sätt ugnen på 175 grader C.
Blanda samman alla ingredienser.
Klicka ut smeten på plåt klädd med bakplåtspapper, med hjälp av skedar.
Platta till klickarna med hjälp av botten på ett glas, så att kakorna blir platta.
Grädda i 7 minuter i NEDRE delen av ugnen.
Ät och njut med ett glas kall mjölk!
I'm having a meeting tomorrow and as always I bring a treat to the meeting, a sure way of getting what I want 😉
I found a recipe for Nutella cookies, from the blog Bli min jäst, which seemed so easy and delicious I had to try it.
The turned out to very nicely 🙂
You need:
1 cup (250 ml) of Nutella (I used the whole jar)
1/2 (120 ml)cup of sugar
1 (250 ml) cup of flour
2 eggs
What to do:
Put the oven on 175 degrees C.
Mix all the ingredients together.
Place spoonfuls of batter on a baking tray lined with parchment paper.  
Use a glass to press down on the blobs of batter, to make flat cookies. 
Bake in the lower part of the oven for 7 minutes. 
Take the parchment paper away from the baking tray and leave the cookies to cool completely. 
I should think these would taste very good together with a glass of cold milk!
Fatal error: Uncaught Exception: 12: REST API is deprecated for versions v2.1 and higher (12) thrown in /storage/content/90/144790/matikvadrat.se/public_html/wp-content/plugins/seo-facebook-comments/facebook/base_facebook.php on line 1273