* Scroll down for English
Jag har ett problem. Eller nej, det är inget problem jämförelsevis med mycket annat. Snarare irriterande för en fåfäng människa som jag.
Jag hittar ingen bra mascara!
Jag vet, igår skrev jag om unicef och idag om mascara. Men livet innehåller ju faktiskt båda.
Jag har köpt två stycken nya, varav ingen levererar som utlovat.
Den ena ska ge fjäderlätta fransar med volym som ger ett lösfransutseende, utan att smula. Hmmm fjäderlätta är väl det enda som den kommer i närheten av. Efter en vanlig dag satt mascaran under ögonen, och var dessutom svår att då bort där.
Den andra mascaran utlovade täta fransar och mycket volym. Resultat? 5 spindelben med klumpar ramade in ögat. Inte vad jag tänkt mig. Har någon ett bra tips? Jag har långa ögonfransar, så det är inte ett problem. Dessutom är det ju uppenbart att modellerna i reklameb har lösögonfransar, vilket företagen vid olika tillfällen också fått erkänna. Falsk marknadaföring!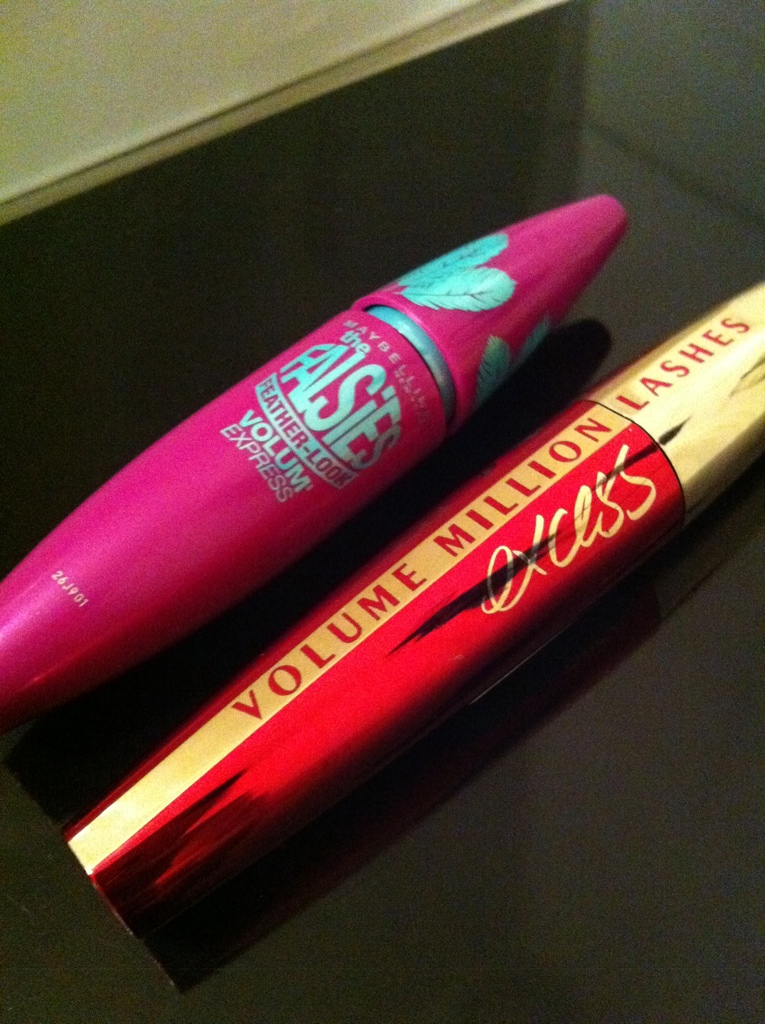 I have a small problem, which is more of an annoyance than problem really.
I can't find a good mascara! Huge I know! From unicef to mascara…
The models in the commercials are so obviously using false lashes, which some if the companies have had to admit as well. False marketing it's called!
I bought two new mascaras and neither one of the lives up to all it promises.
One is supposed to be feather-light, give volume and be completely smudge free.
Well feather light, yes. The rest, no.
Thin eyelashes and a mascara that was found underneath the eyes after a normal day.
What about the other one? Million lashes and volume? Hmm the result was 5 spider like lashes with clumps. Not really the result I was looking for.
The search continues and if you have any recommendations, please let me know.
Have a good day!
Fatal error: Uncaught Exception: 12: REST API is deprecated for versions v2.1 and higher (12) thrown in /storage/content/90/144790/matikvadrat.se/public_html/wp-content/plugins/seo-facebook-comments/facebook/base_facebook.php on line 1273