Warning: count(): Parameter must be an array or an object that implements Countable in /storage/content/90/144790/matikvadrat.se/public_html/wp-content/plugins/really-simple-facebook-twitter-share-buttons/really-simple-facebook-twitter-share-buttons.php on line 619

Hej,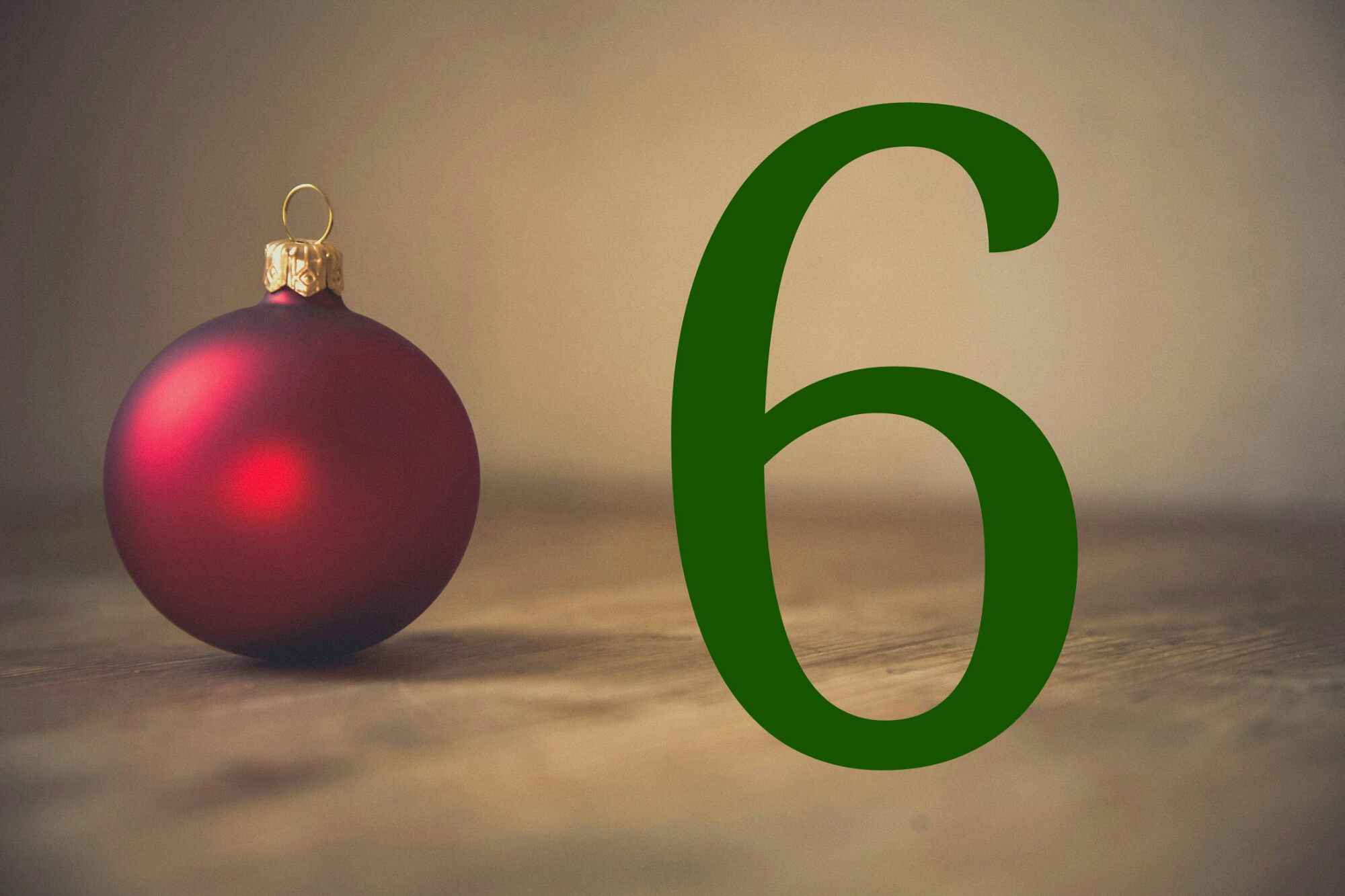 Tips på julblomma att ge bort som present kommer här.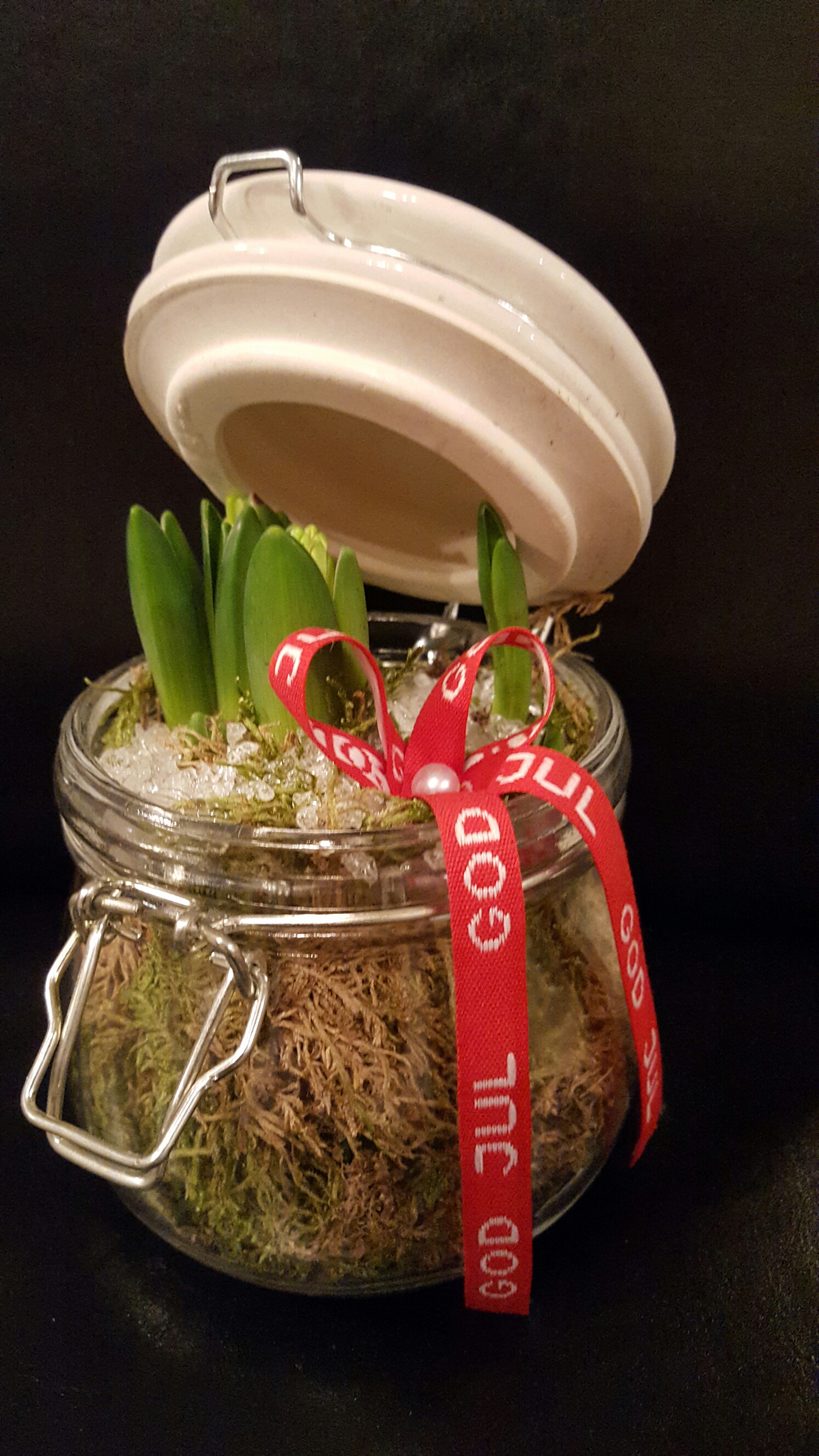 Jag fick denna söta julgrupp av M&K när de var här på Thanksgivingmiddag. En jättesmart idé och fin present man enkelt kan göra för billig peng.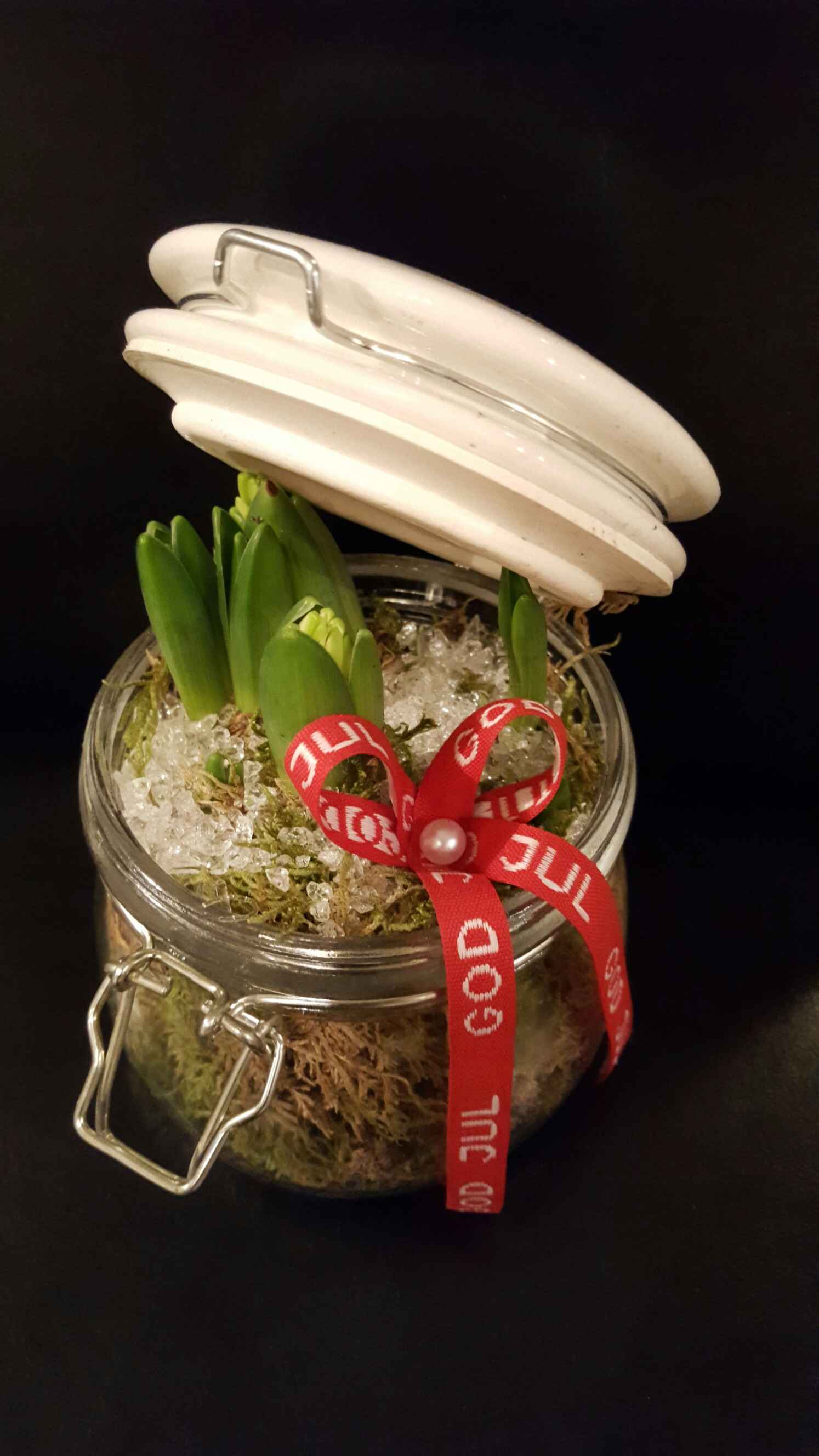 Fina glasburkar finns att hitta på många ställen nu för tiden och till detta arrangemang behöver man en mindre burk.
Lägg grön mossa i burken, sätt ner hyacinterna och täck med mer grön mossa.
Dekorera med dekorsten (finns att köpa på blomsterbutiker som Plantagen och Blomsterlandet) och dekorera med band.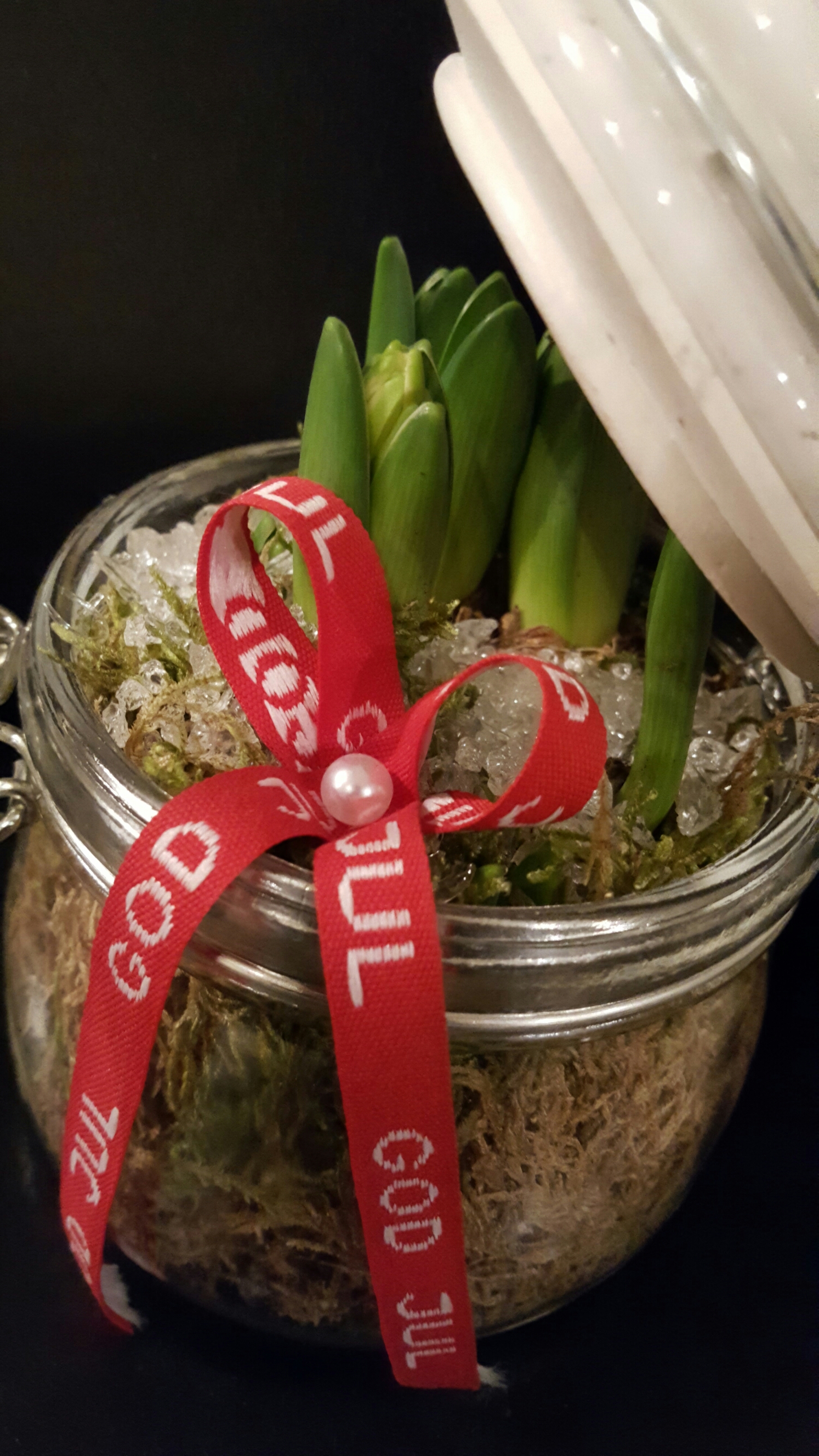 Knappnålar med pärla finns på Panduro.

Fatal error: Uncaught Exception: 12: REST API is deprecated for versions v2.1 and higher (12) thrown in /storage/content/90/144790/matikvadrat.se/public_html/wp-content/plugins/seo-facebook-comments/facebook/base_facebook.php on line 1273