Pink= English
God morgon!
Jag hoppas på en bra tisdag. Ett par snygga skor kan göra vilken outfit, och dag som helst.
Good morning!
I am hoping for a good Tuesday. A pair of nice shoes can make any outfit and day.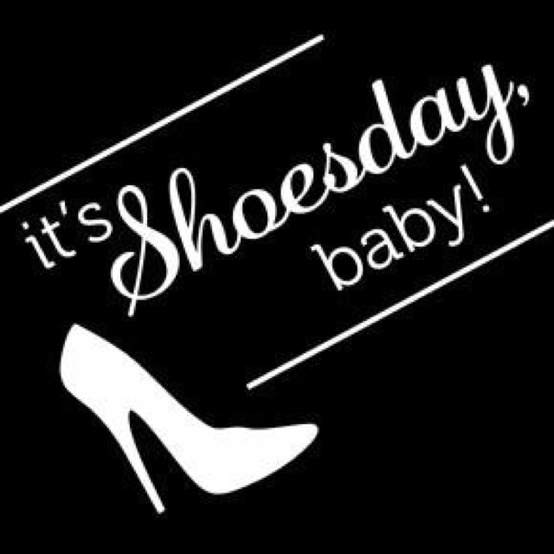 Titta bara hur det gick för Askungen!
Just look at what happened to Cinderella!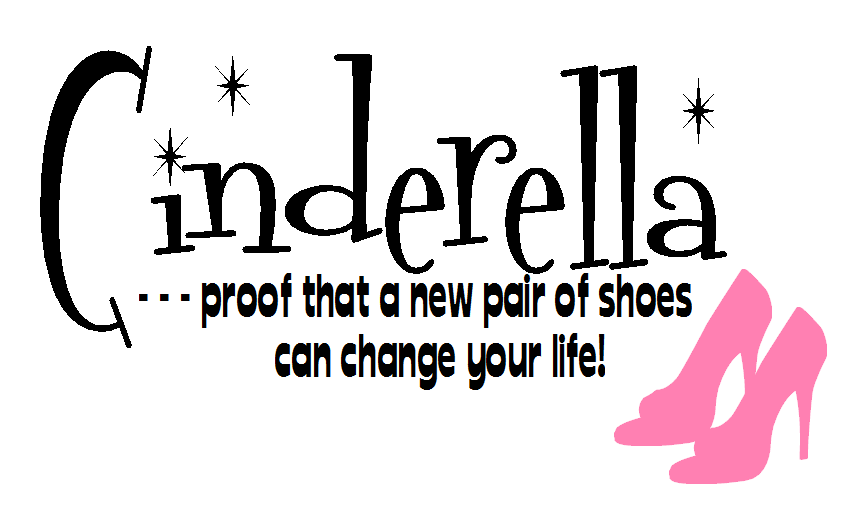 They CAN!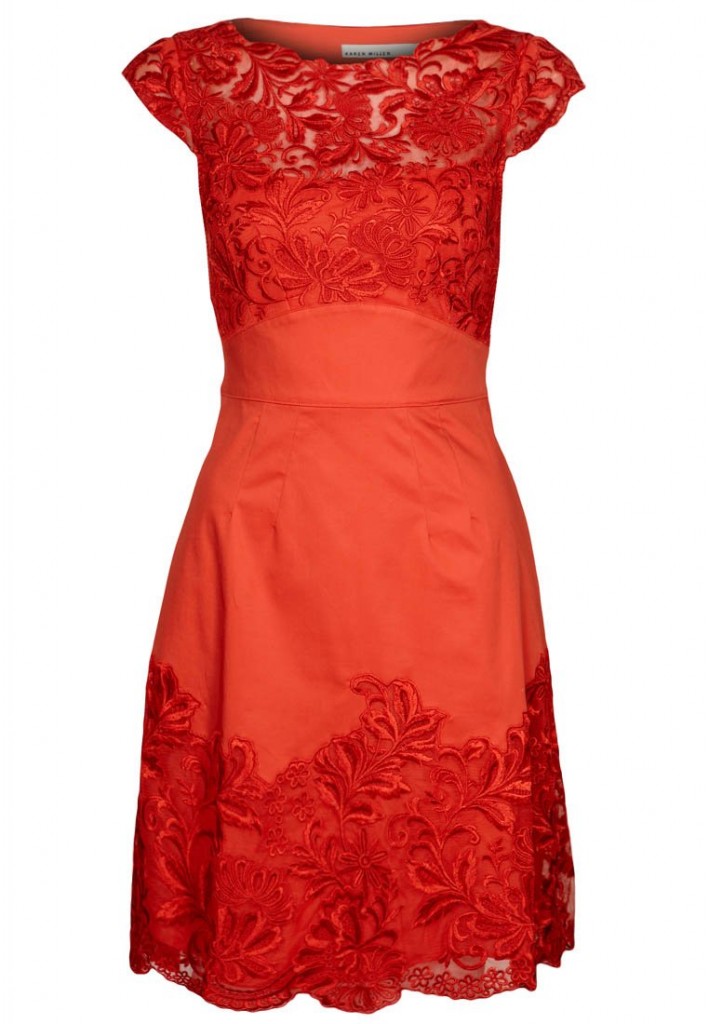 Dress 2 695 SEK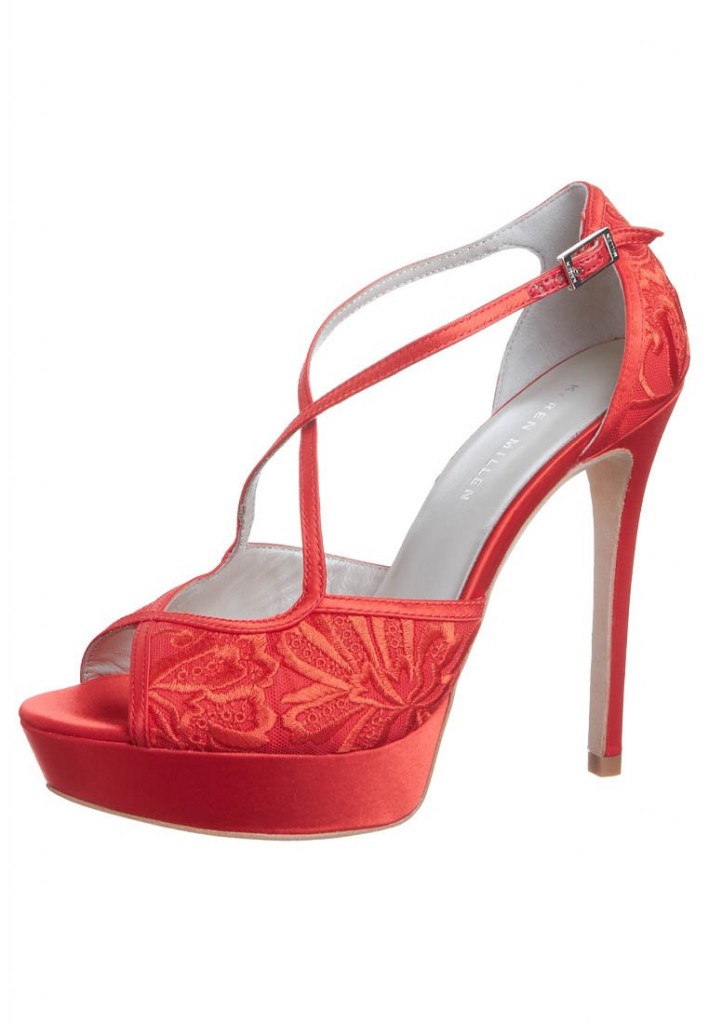 Shoes 1 395 SEK
Idag drömmer önskar jag att jag hade denna underbara klänning på mig, och dessa matchande skor. Men de är liite för dyra för mig. Men visst är de fina?
Båda kommer från Karen Millen och hittas på www.zalando.se
Today I wish I could wear this gorgeous dress, and the matching shoes. But they are a tad bit too pricey for me.
But aren't they wonderful?
Both are Karen Millen and can be found at www.zalando.se
Have a nice day, and don't forget to war nice shoes 🙂
Love Christine

Fatal error: Uncaught Exception: 12: REST API is deprecated for versions v2.1 and higher (12) thrown in /storage/content/90/144790/matikvadrat.se/public_html/wp-content/plugins/seo-facebook-comments/facebook/base_facebook.php on line 1273