God morgon!
Jag har nämnt de här magövningarna jag har gjort ett par gånger (dock inte alls så frekvent som jag hade tänkt mig) som gav mig sådan träningsvärk, eller snarare gjorde att jag verkligen kände att det finns muskler där under hullet.
Du kanske är mer vältränad än vad jag är för tillfället, så de här övningarna kanske inte alls känns lika mycket men jag tror helt klart att de ger effekt.
Jag gjorde 20 st av varje övning. Vissa övningar gjorde jag 20 st per sida/ben.
Lycka till och ha en bra dag!
Kram Christine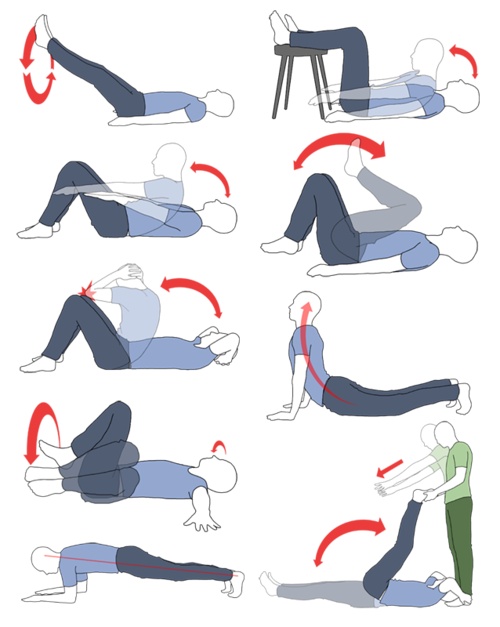 Good morning!
Remember I talked about a killer excercise which made me feel muscles everywhere?
Well this is it. I haven't done it as often as I had planned to, but I will give it a go again. I really think this can make a difference for my abs, which are in there somewhere. 
You give it a go and tell me what you think!
I do 20 reps each, and for some 20 reps per leg/side. 
Good luck and have a nice day!
Love Christine