Det här var inte dagens outfit men väl måndagens. Men jag fick inte en enda kommentar från sambon. Han brukar ju ha en dryg kommentar om mina klänningar, men det här leopardmönstret gick honom förbi.
Vad tycker ni?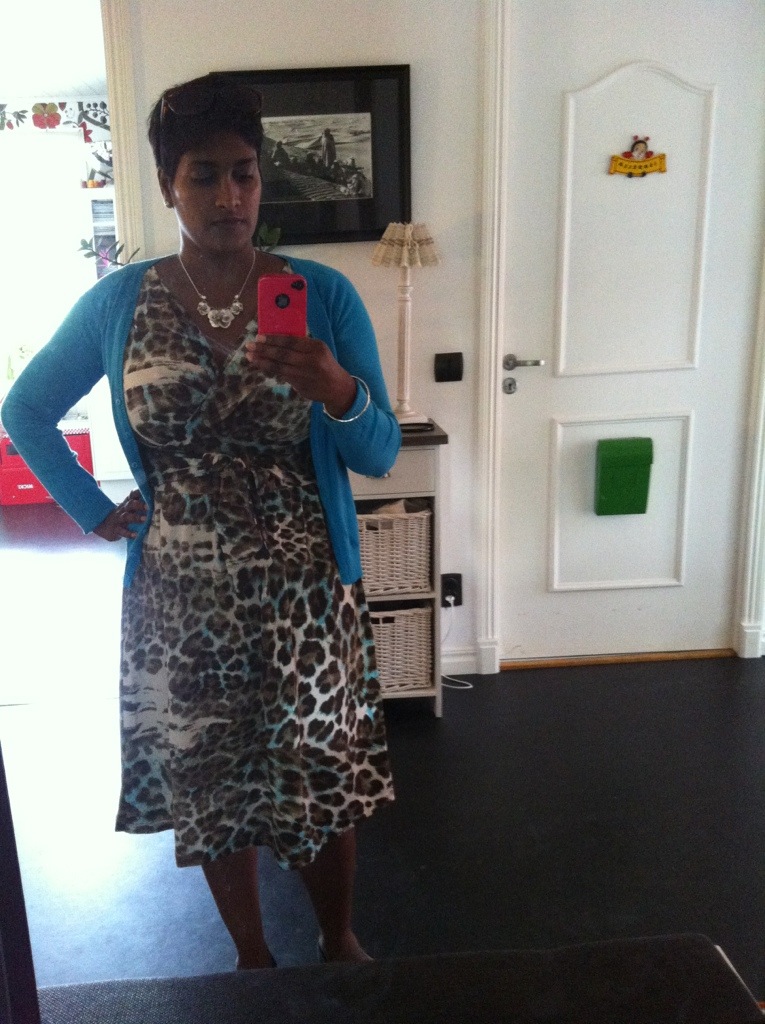 This was Monday's outfit, and normally I get some sort of comment from the hubby. Remember "hey Tina Turner wants her dress back" or "me Tarzan, you Jane"?
Well I thought this leopard print would give him something to work with, but nothing. Not a comment.
What do you think?

Fatal error: Uncaught Exception: 12: REST API is deprecated for versions v2.1 and higher (12) thrown in /storage/content/90/144790/matikvadrat.se/public_html/wp-content/plugins/seo-facebook-comments/facebook/base_facebook.php on line 1273