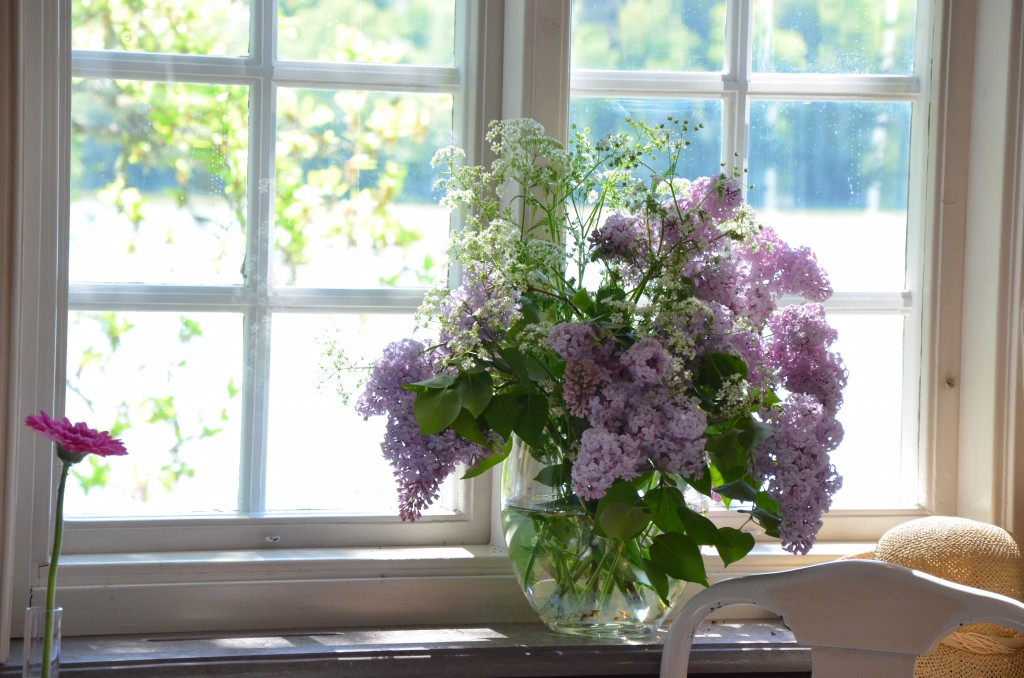 © Christine Andersson  
Min första tävling är avslutad och Hanna är den lyckliga vinnaren!
Får fundera ut något bra till nästa tävling och förhoppningsvis är ni fler som tävlar då 🙂
The first competition/ prize draw on the blog is finished and Hanna is the lucky winner!
I have to think of something really nice for the next round and hopefully more of you will be entering the contest.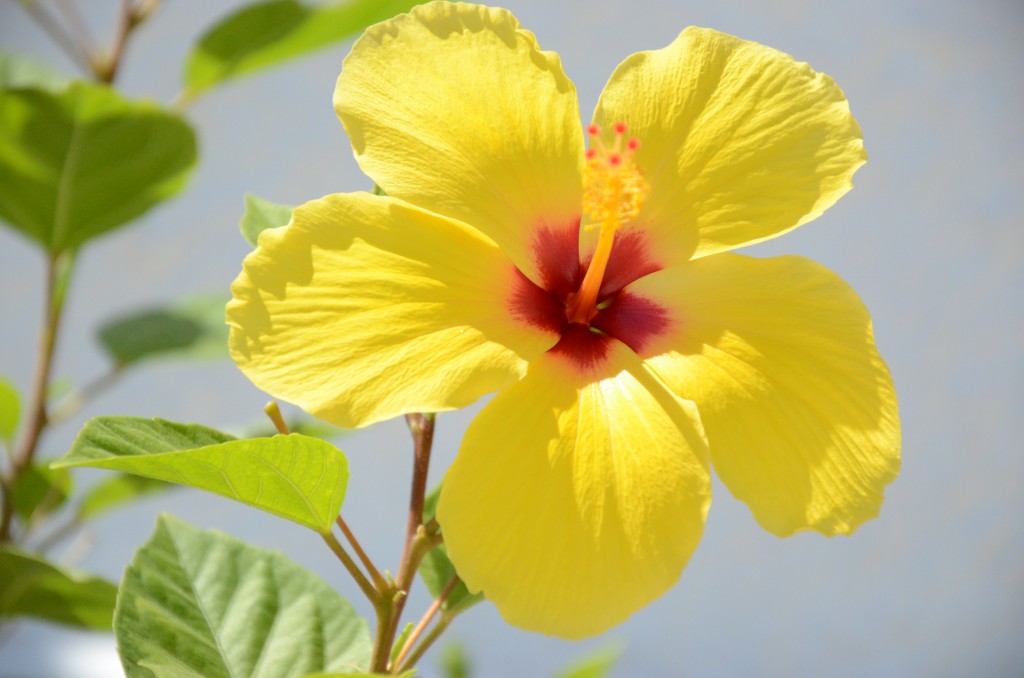 © Christine Andersson  
Denna arbetsvecka är kort. En del av er kanske inte ens har börjat jobba igen.
En liten veckomeny har jag i alla fall knåpat ihop.
Vet inte hur det är där du bor, men hos mig har nästan all snö regnat bort 🙁
Önskar att det såg ut så här istället:
This is a short working week, for some. Some of you might not have started work again yet. 
I have managed to put together a small menu for what is left of the week. 
Don't know what it looks like where you live but here, the snow has rained away. 
I wish it would look like this instead: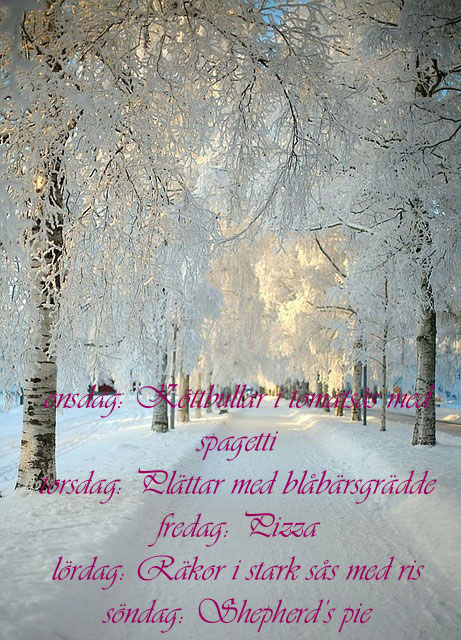 Wednesday: Meatballs in tomato sauce, with spaghetti
Thursday: Small pancakes with blueberry cream
Friday: Pizza
Saturday: Prawns in spicy sauce with rice
Sunday: Shepherd's pie 
Fatal error: Uncaught Exception: 12: REST API is deprecated for versions v2.1 and higher (12) thrown in /storage/content/90/144790/matikvadrat.se/public_html/wp-content/plugins/seo-facebook-comments/facebook/base_facebook.php on line 1273