Wishing you all a great dat? Anything fun planned for today?
I am going to work as usual and tonight I am having dinner together with my Book club.
Wish I started the day with a breakfast as fantastic as this one, but that will have to be another day.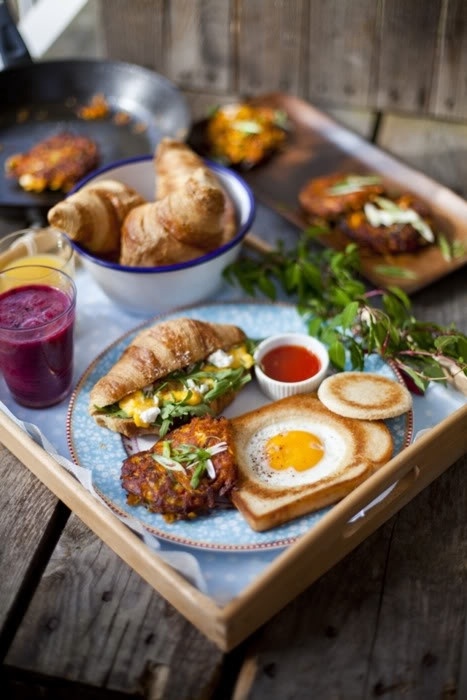 Have a great day!
Xo Christine

Fatal error: Uncaught Exception: 12: REST API is deprecated for versions v2.1 and higher (12) thrown in /storage/content/90/144790/matikvadrat.se/public_html/wp-content/plugins/seo-facebook-comments/facebook/base_facebook.php on line 1273