Good morning everyone!
Looks like yet another nice day.
Going to work soon but just want tosay thank you for staying with the blog through these technically challenging days. I sure hope the blog will be up and running as normal soon. And it seems like it since I can blog from the phone again!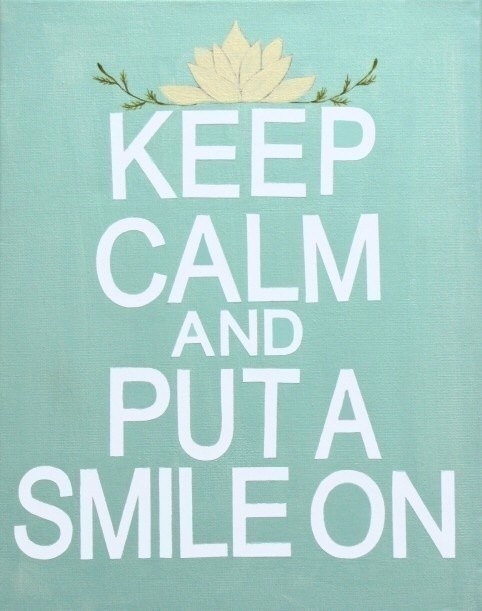 Yesterday was not a good day, when it comes to work at least. But we had fun anyway, laughing trough the problems.
I'm hoping for an easier day with fewer problems but as much laughter.
What are you doing today?
It's my sister's birthday today so we are going to my parents house, where my sister and her family are at the moment, to celebrate her tonight.
Happy birthday sis'!
Have a nice day!
Love Christine