(Från filmen Sleepless in Seattle) 🙂
[Jay is helping Sam get back into the dating scene]
Sam Baldwin: What is "tiramisu"?
Jay: You'll find out.
Sam Baldwin: Well, what is it?
Jay: You'll see!
Sam Baldwin: Some woman is gonna want me to do it to her and I'm not gonna know what it is!
Lördagskvällen avslutades med en klassisk tiramisu, visserligen förutsägbart med tanke på det italienska temat men det är ändå en av de allra godaste italienska desserterna!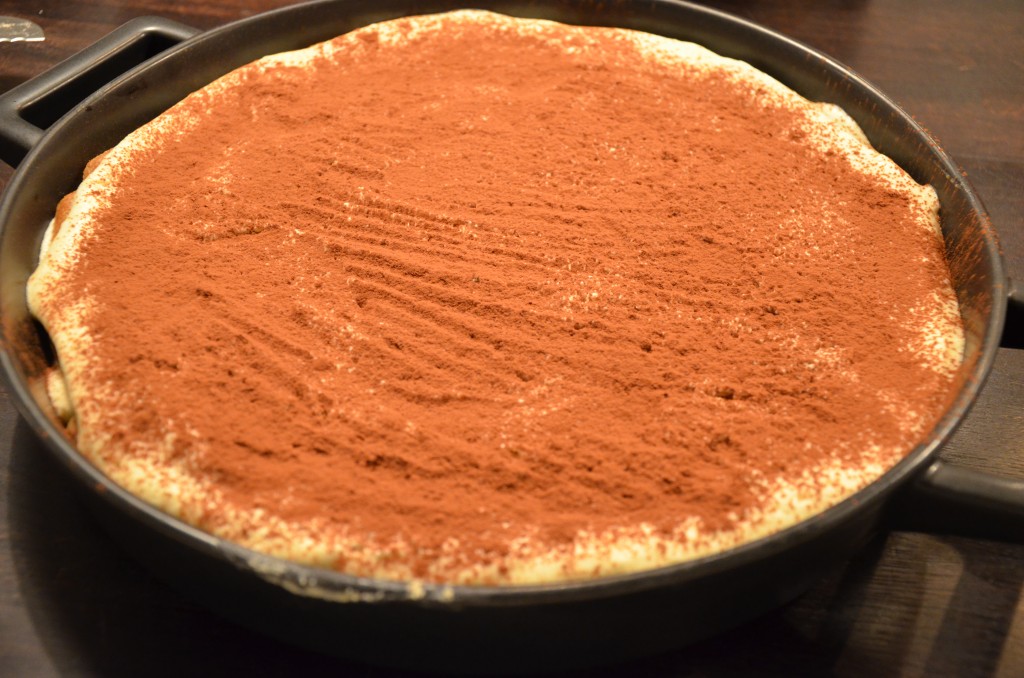 Fatal error: Uncaught Exception: 12: REST API is deprecated for versions v2.1 and higher (12) thrown in /storage/content/90/144790/matikvadrat.se/public_html/wp-content/plugins/seo-facebook-comments/facebook/base_facebook.php on line 1273