We have finally booked the tickets for our holiday to Spain. It's only 10 days at the end of the summer, but it's my insurance. My sun insurance. Because living in a country like Sweden means never being sure of the weather. The three months of summer are most likely to disappear in rain and around 18 degrees. That's not summer. That's just sad.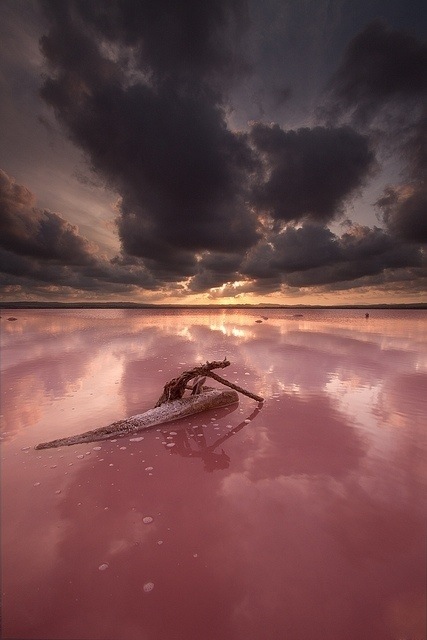 My parents-in-law has a house in Spain, so we are going there with friends and their two children.
The house is close to Alicante and the salt lakes of Torrevieja.
The house has a pool but we usually go to the beach too. I've never been to this beach, but it looks amazing.
I always try to find new things to do when we're in this area. The hubby is used to this place so doesn't really think about new things one can do.
I am more curious though so I usually find something. The town of Torrevieja is close by, and offers both beaches and shopping.