Idag är det tidigt upp. Klockan 07.00 har jag en frukostdate med vänner på Java här i Örebro.
Det dukas upp en stor frukost, med både varmt och kallt och det brukar vara fullsatt. Vi satsar på att hänga på låset och ska njuta av god mat och härligt sällskap med många skratt som en fantastisk start på dagen.
Getting an early start today. Am meeting friends at a café in town at 07.00, for a brekfast date. 
There will be a nice buffet with both warm and cold food and it's usually packed with people. We will be there when they open and will enjoy a big breakfast and lovely company with many a lot of laughs, as a fantastic start to the day.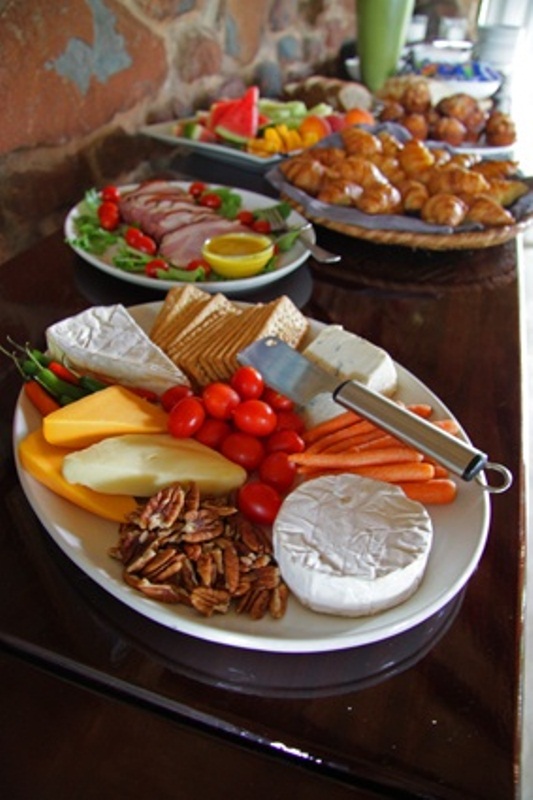 Photo from Pinterest
Vill du se bilder från morgonens frukost så kika in på Mat i kvadrats sida på Facebook!
Ha en underbar dag!
Kram Christine
If you want to see pictures from this morning's breakfast check out the blog's Facebook page: Mat i kvadrat!
Have a great day!
Love Christine