Hej,
Idag är det kramens dag!
En trevlig dag, och bra tillfälle att sprida lite kärlek kring sig.
Kramar är ett mer vänskapligt sätt att hälsa på någon och också ett jättebra sätt att trösta någon på. Ibland kan en kram säga allt det där man kanske inte får fram i ord. Ibland är ord överflödiga eller inte tillräckliga. En kram är däremot aldrig fel.
Jag kramar gärna folk, tycker det är ett trevligt sätt att hälsa på någon eller uttrycka mina känslor.
Sen är det är det klart att man måste ha lite känsla för vem man kramar och inte. Chefen är kanske inte den första man kastar sig kring halsen på 🙂
Ha en bra dag och du, glöm inte att krama någon idag!
Kram Christine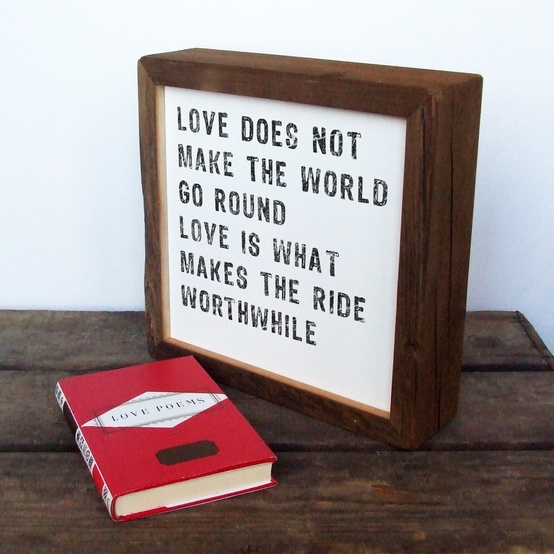 Good morning!
Today is World Hug Day!
A very nice day, and a good opportunity to spread some love.
Hugs are a more friendly way of greeting someone, and also a very good way to comfort someone. Sometimes a hug can say all those things you might not find the words for. Sometimes words are superfluous or not enough. A hug on the other hand, is never wrong.  
I like to hug people, it's a nice way of saying hello, goodbye or thanks. 
But then of course one has to think about who to hug and not. Perhaps the boss is not the first one to throw your arms around 🙂
Have a nice day today and hey, don't forget to hug someone today!
Love Christine