Pink = English
Är julledigheten helt uppbokad? Eller har tid över för en bra film och popcorn? Kanske har du tid över redan innan jul?
Is your Christmas holiday fully booked? Or do you have some time over for  a film and some popcorn? Perhaps you can relax in the sofa even before Christmas?
Bakom dagens lucka är några riktiga feel-good-filmer med jultema. Perfekta för att krypa upp i soffan och titta på när man behöver en lugn stund från släkten 🙂
Behind today's flap in the calendar are some feel-good films with a Christmas theme. Perfect to cosy up int the sofa to watch when one is in need of some time away from the family and relatives 🙂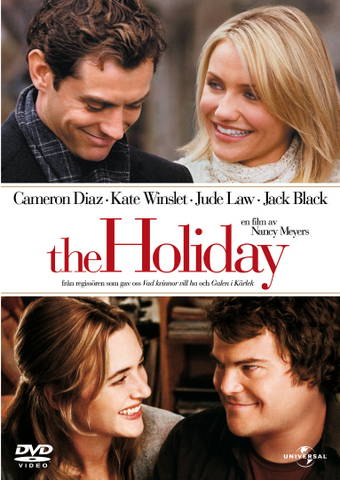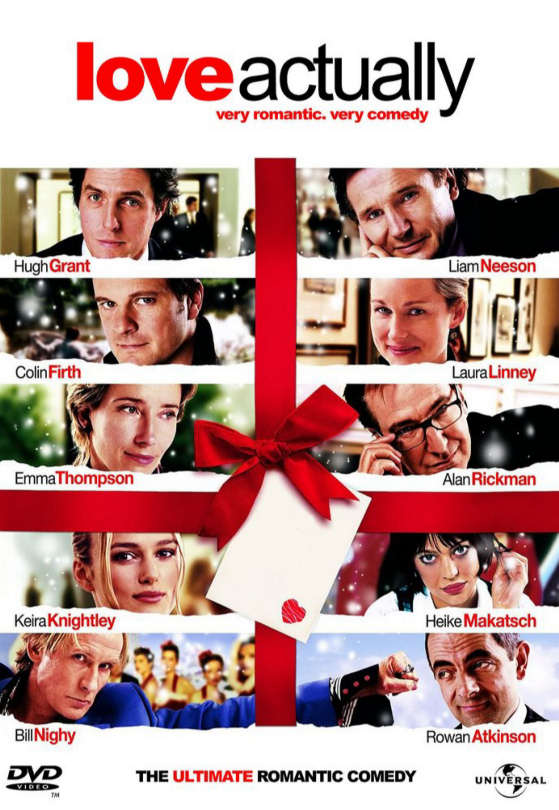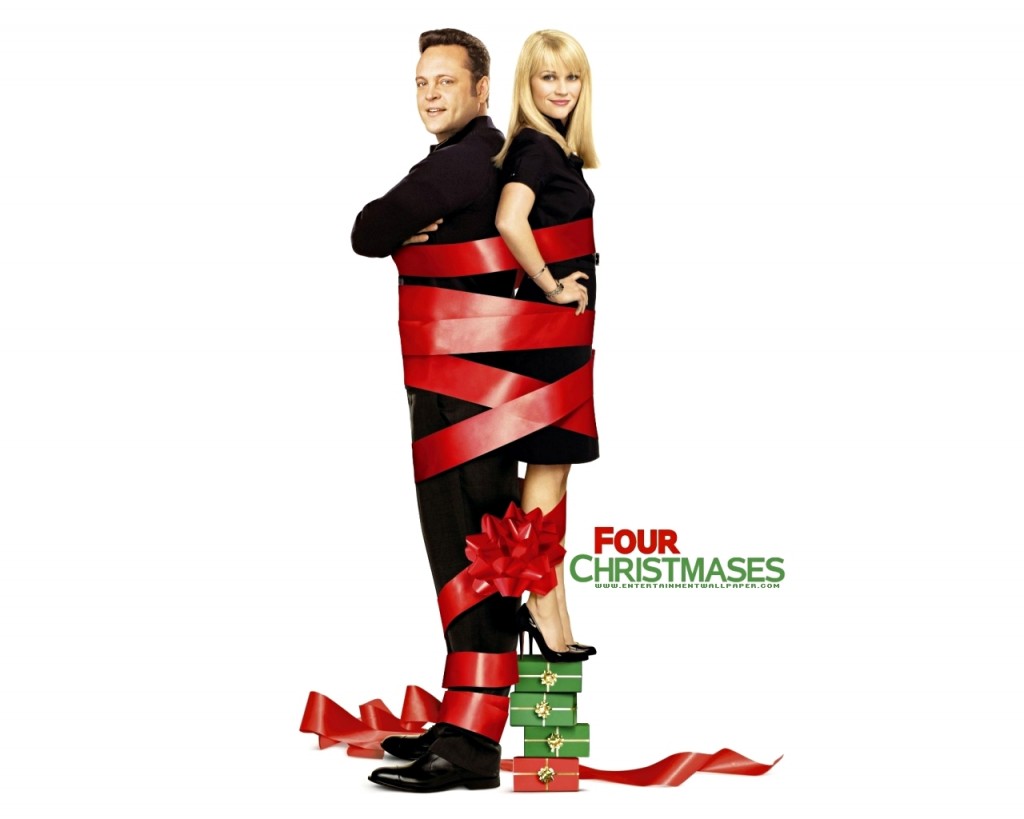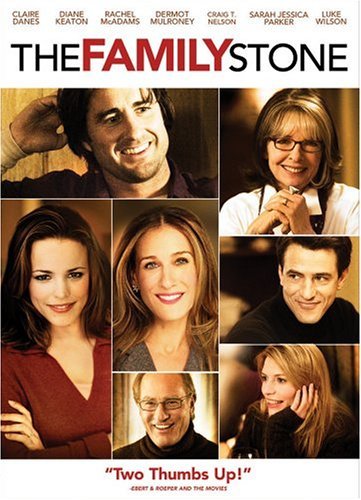 Har ni sett någon av dem? Jag har sett alla utom den som heter Noel. Mysiga filmer, med en blandning av romantik, snö och dysfunktionella familjer. Lite som de flestas jular kanske 🙂
Ha en bra dag!
Ikväll är det julfest på jobbet. Jag ska visa er maten och de fina lotterivinsterna senare.
Kram Christine
Have you watched any of them? I have watched all but the one called Noel. Nice films, with a mix of romance, snow and dysfunctional families. Like most people's christmases 🙂
I wish you a nice day!
Tonight is the christmas party at work. I will show you the food and the nice lottery prizes later today.
Love Christine